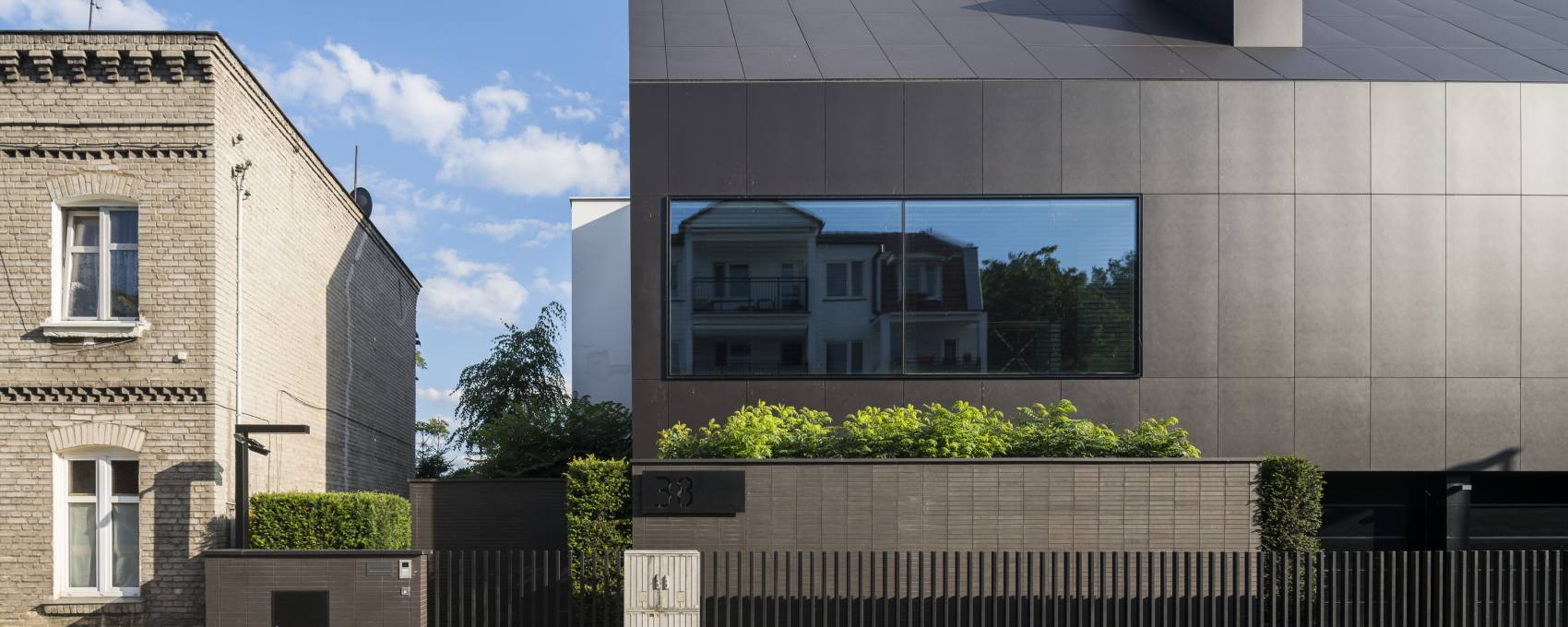 Color line
Carat R-Color
Roof design as an extension to the facade
Carat R-Color is a mass-colored fiber cement panel with a lightly pigmented, opaque surface. With its particularly natural and timeless beauty, the monolithic material is characterized by its expressive appearance.Carat R-Color is available on request in large format 2510 × 1250 × 8 mm and 3050 × 1250 × 8mm.
Base panel
through-colored
Structure/Surface
smooth/even
Colors
Shades are available on request, not a standard range
Addition
R-Color is an opaque color coating for particularly high weather resistance.
»When the facade design is to extend to the roof surface. For a harmonious color design of the building envelope.«
Carat R-Color – available colors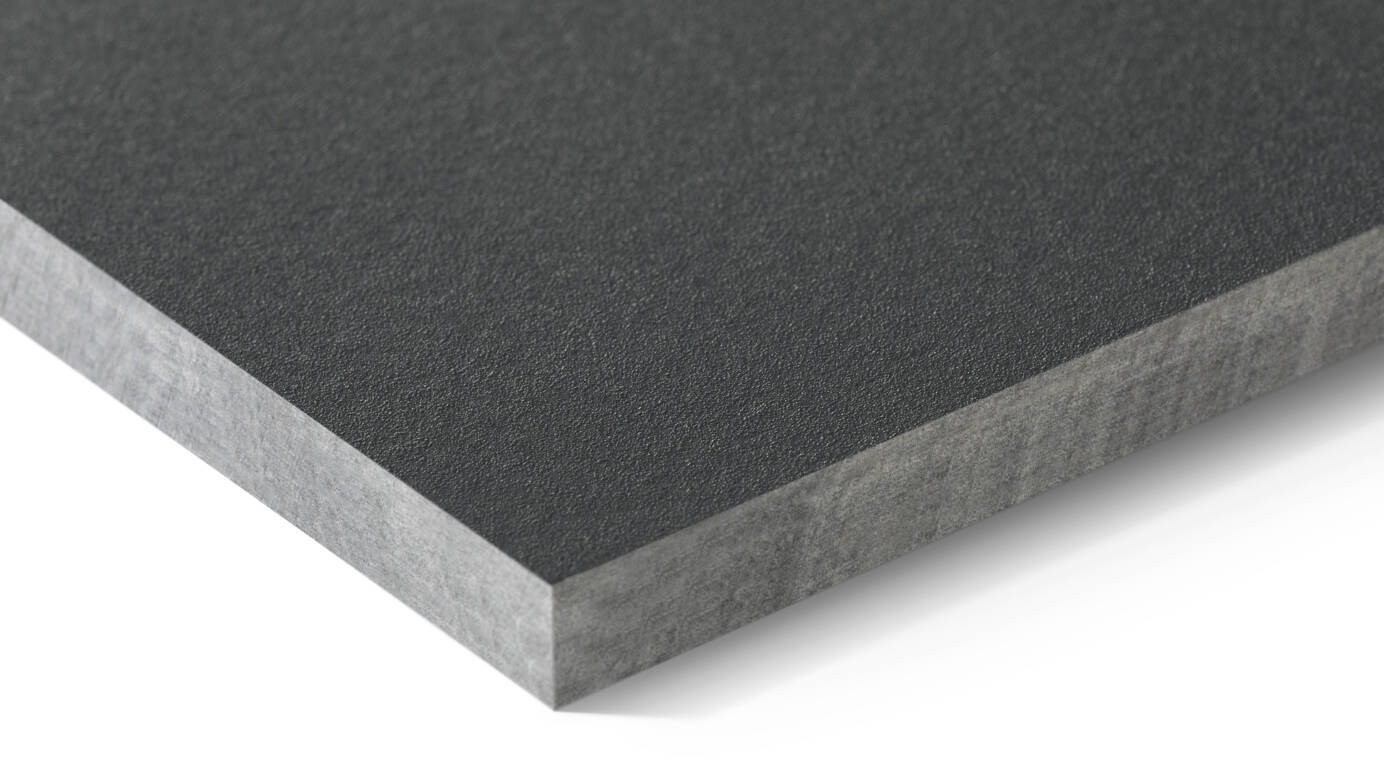 Black Opal 7021 R

Black Opal 7021 R

Black Opal 7020 R

Azurite 7041 R

Azurite 7040 R

Jade 7050 R

Saphire 7060 R

Rubin 7032 R

Saphire 7061 R

Topaz 7070 R

Topaz 7071 R
Coral 7030 R

Coral 7031 R
Carat R-Color – available formats