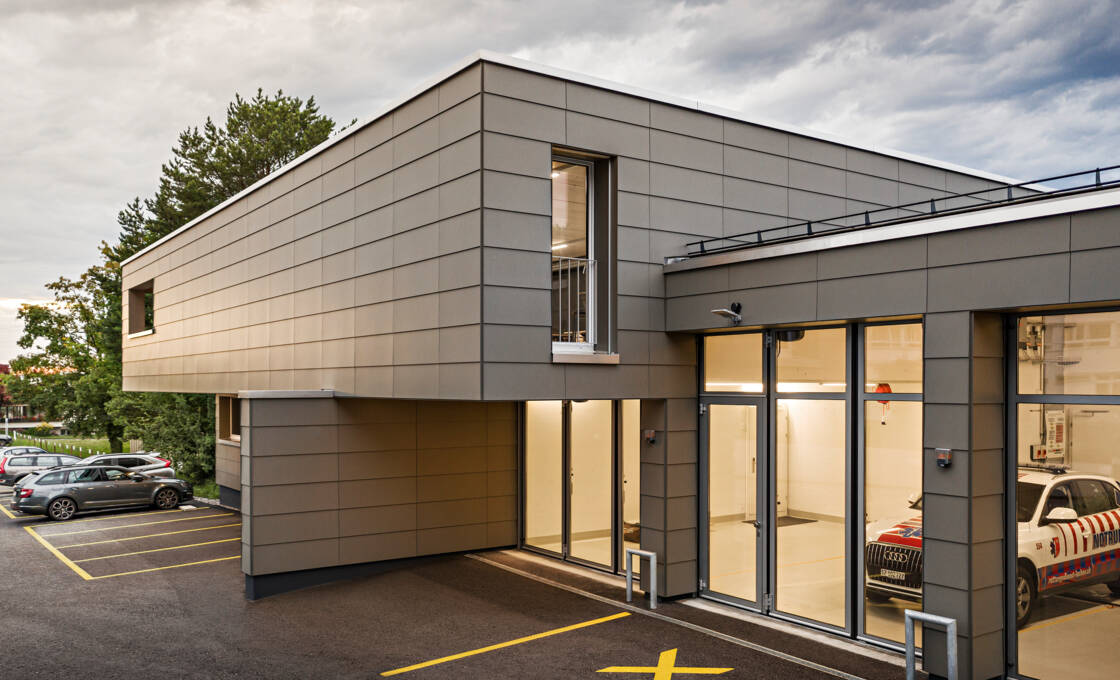 Format
Clinar Clip
Economical, esthetic and durable
Clinar Clip formats are part of the unique small format repertoire. With their rectangular strip shape, they create a lively facade, exciting and independent. Clinar Clip is easy to install and becomes a facade in no time thanks to pre-fixed installation clips. Three standard formats, installable with continuous or offset vertical joints and numerous colors, offer many design options. Clinar Clip is the balanced combination of economics and aesthetics, creating a permanently functional and reliable facade.Three ready-to-install panel formats in the dimensions 1200 × 360 mm / 1200 × 460 mm /1200 × 600 mm, panel thickness 6 mm.
Colors
over 25 colors with different surfaces
Installation
Inverted cover
Invisible fastening due to pre-mounted clips
Installation with continuous or offset vertical joints possible
Certification
Fire Classsification A2-s1, d0
Addition
Custom colors possible on request
Clinar Clip Formats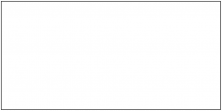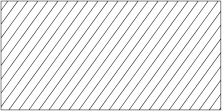 Single lapped
Module dimensions
1200 × 600 × 6 mm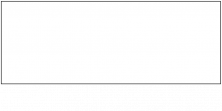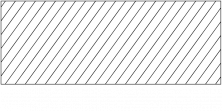 Single lapped
Module dimensions
1200 × 460 × 6 mm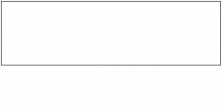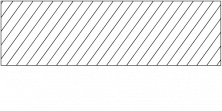 Single lapped
Module dimensions
1200 × 360 × 6 mm
Order color sample on desired color line page
Advantages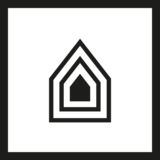 Architectural inspiring
The natural raw material components and the typical fiber cement structure give the building envelope an unmistakable, independent material character. The variety of shapes and colors open up an almost limitless scope for facade design.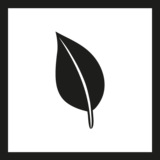 Natural building material
Our fiber cement consists largely of natural, mineral raw materials as well as recycled process fibers. Regional sourcing is very important to us. This effectively conserves important raw material resources.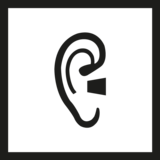 Sound-insulation
The very good sound insulation values of fiber cement facade cladding ensures a quiet and pleasant living environment.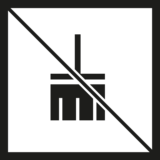 Maintenance-free
Swisspearl panels are durable, extremely resistant and maintenance-free in their use. Their highly resistant surface finish does not require repainting even after years.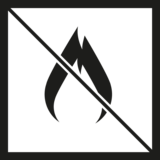 Fireproof
Swisspearl sheets are mineral products and therefore non-combustible. They have excellent fire behavior values. A property that provides the necessary safety, especially for dense construction.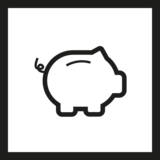 Long-lasting and economical
The incomparably durable Swisspearl panels optimally protect the facade structure from any weather or external influences, thus guaranteeing a long-lasting, safe and maintenance-free building envelope for decades.