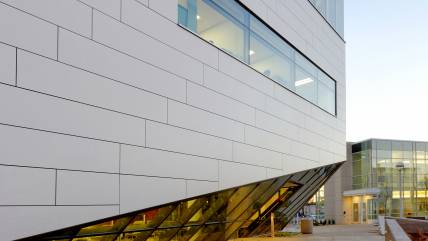 2018
Swisspearl Architecture Magazine #26
The "Top Bau" in this edition was built in 2014/15 in Missouri, USA. The new building for the College of Health and Human Studies at Missouri State University is very impressive due to its sculptural design. Not only in terms of its volume, but also because of the spatial organization with an impressive communication zone that connects all floors.
More stories about exciting projects are presented in the full issue.
The magazine is available for download.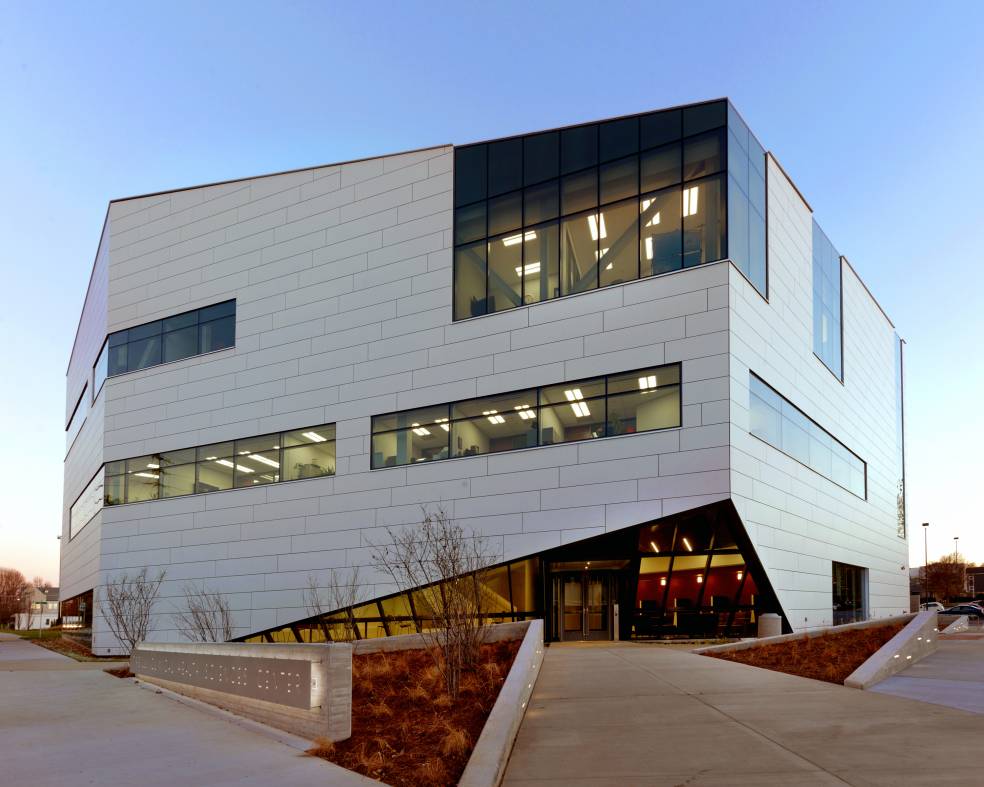 Missouri State University occupational therapy building, Springfield, Missouri, USA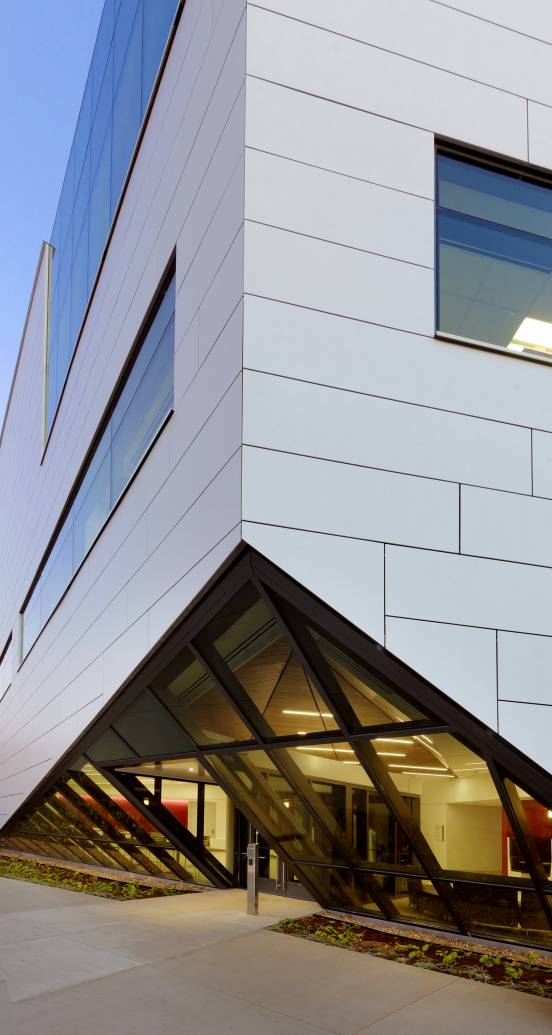 Other topics in issue #26
In this publication we will show you the designs made with Swisspearl products by creative minds from around the globe. For many decades, we have been creating innovative and sustainable products from natural raw materials for the high-quality design of buildings and outdoor facilities. High-quality fiber cement was invented in our halls and further developed there. And still to this day, Swisspearl fibre cement and its unique characteristics are used for new ideas, shapes, and structures for building designs. We are proud of our leading position in the innovation and technology of this material, which is used for roofs and facades as well as garden and interior designs.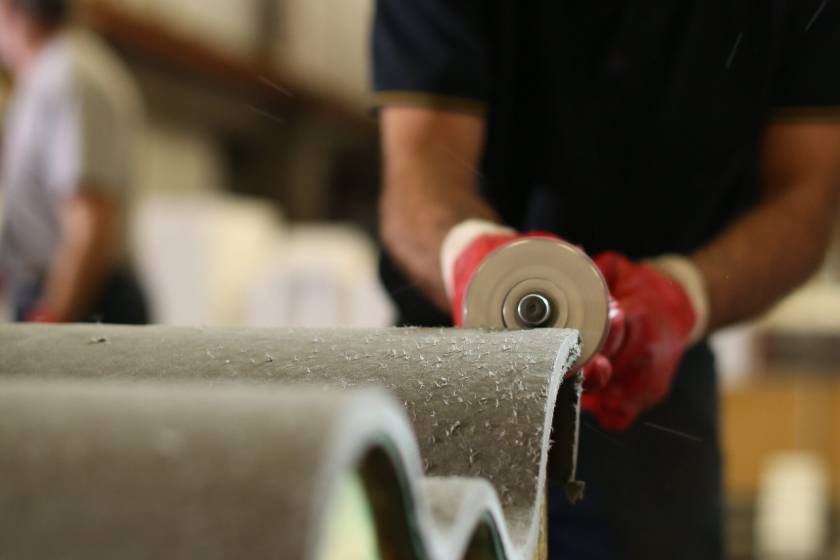 Fibre cement panels as an outdoor curtain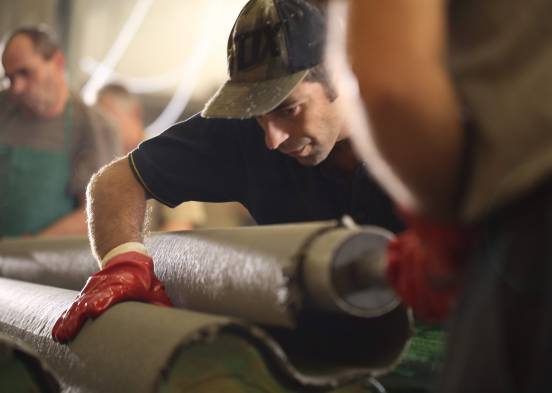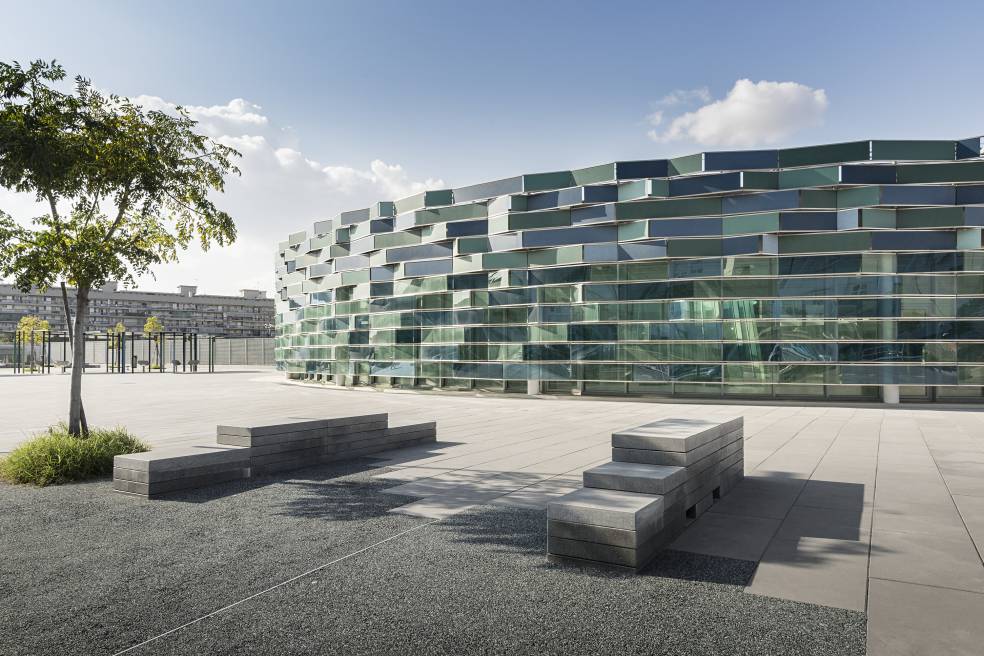 Ospedale Del Mare, Naples, Italy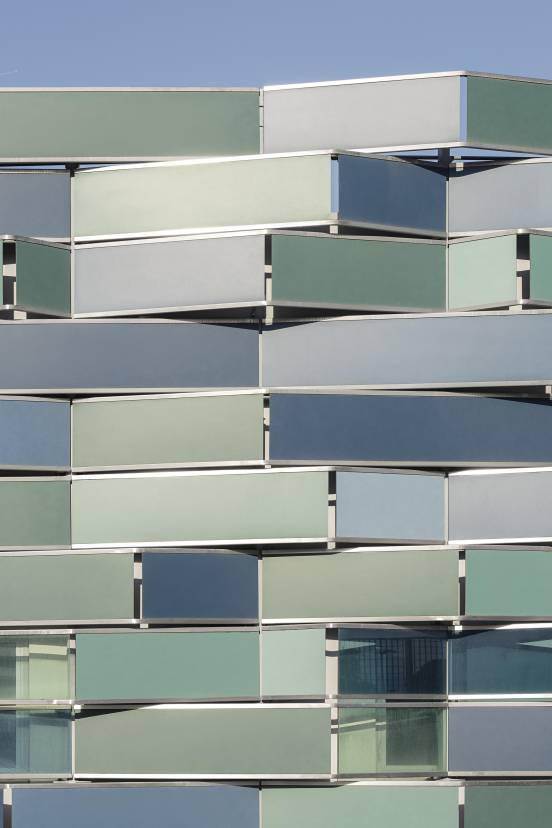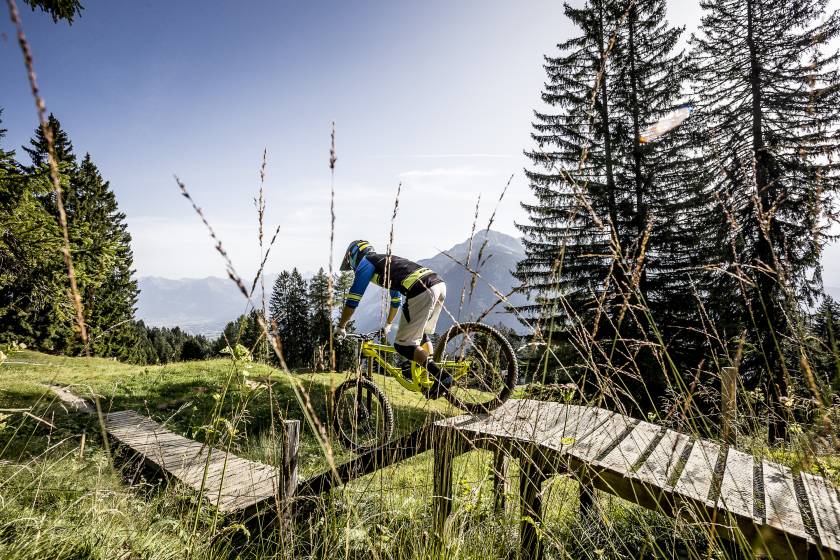 Employee portrait, mountain bike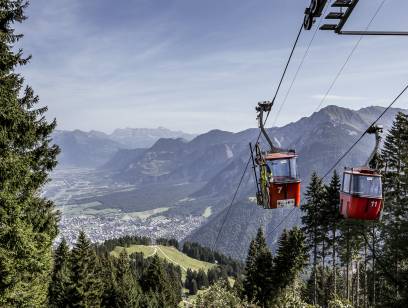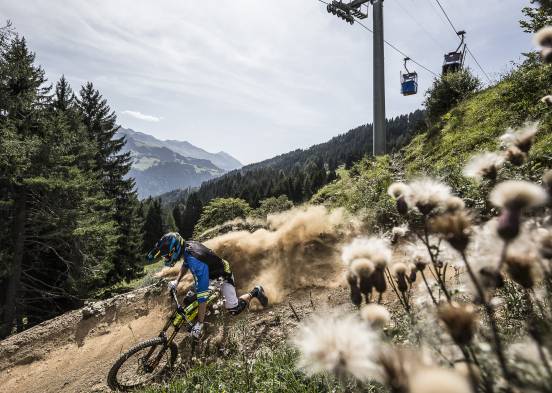 Are you inspired?
We would be happy to send you the current issue #30.
Get your subscription now.