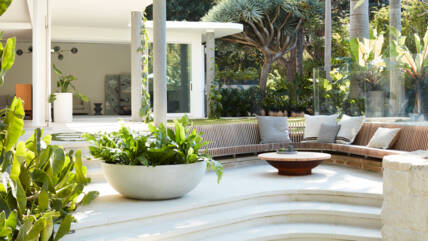 Pots and objects for interior and exterior
Design living space - Yours and that of others
Swisspearl fiber cement for the design of living spaces - Interior and exterior
The garden and design collection from Swisspearl has a long history. The legendary fiber element was already used in 1912 to make the first fiber cement planter. Weather resistance, durability, and high stability make this material the perfect choice for outdoor use. In the 1950s, Swiss interior architect and furniture designer Willy Guhl designed the well-known Loop Chair, a true classic. Since then, many other designers have discovered the malleability of fiber cement for themselves. The result is the unique Swisspearl garden and design collection.
Discover our design objects
A material with special properties
Timeless pots and design objects
With their durability, our planters and design objects create space for lasting memories and life. Nature is enabled to reveal all its diversity, uniqueness, and evolution here. Durability does not mean stagnation, quite the opposite. It's only the common thread through the story, your personal individually shaped story.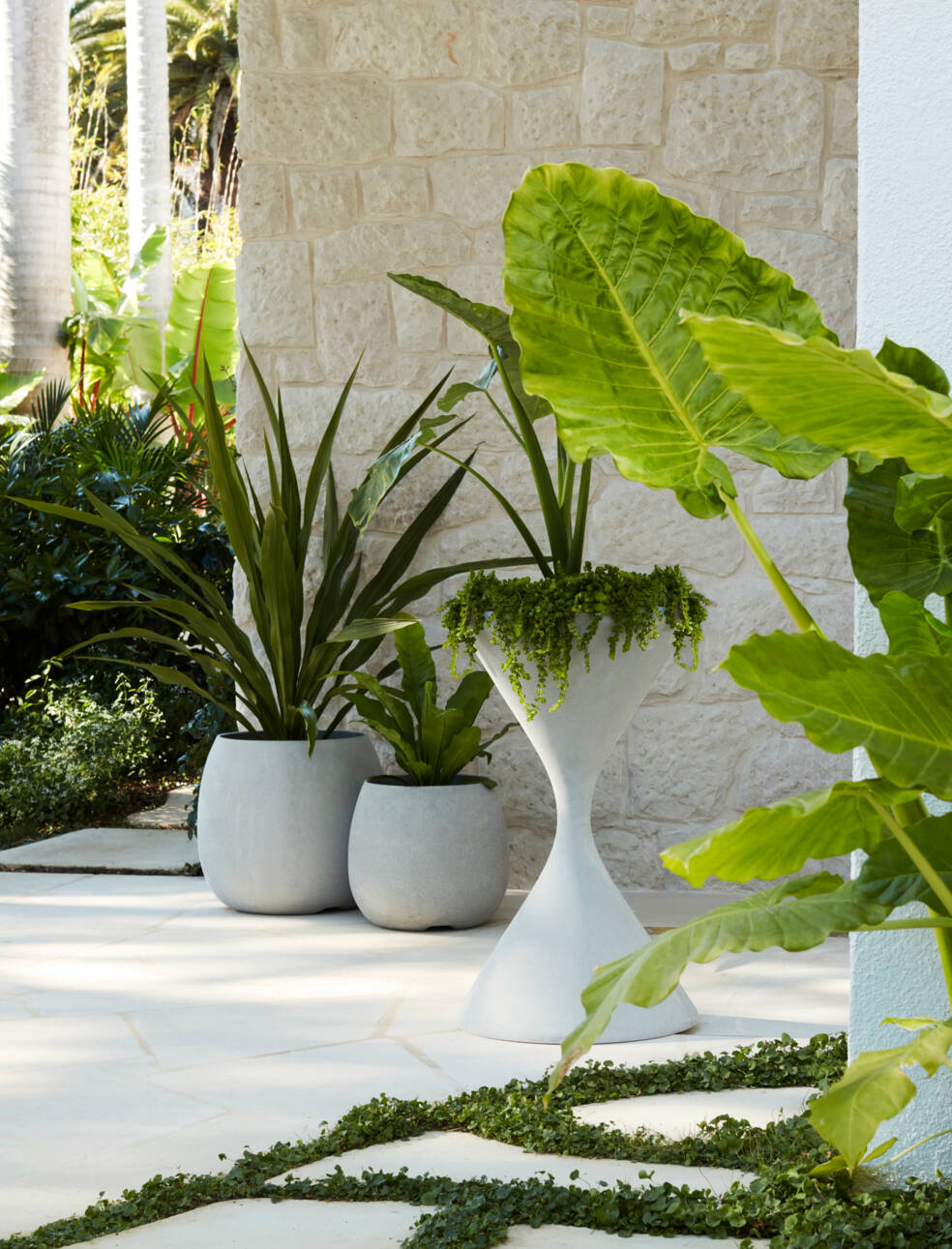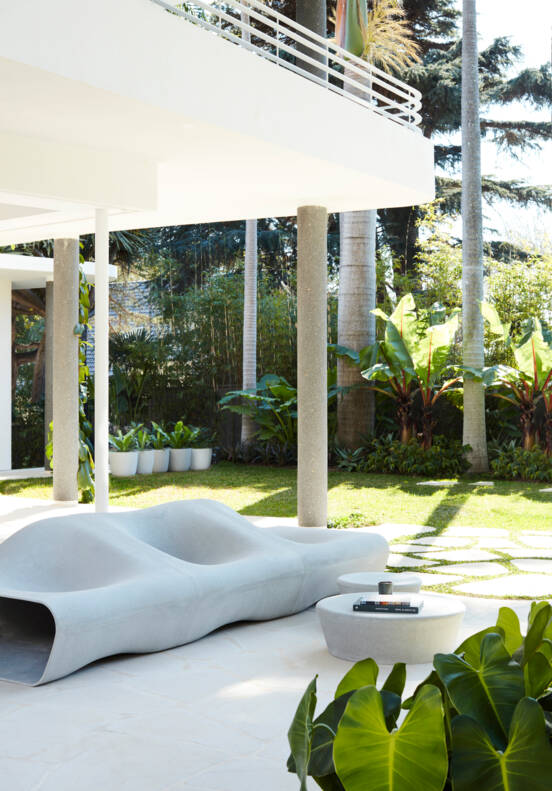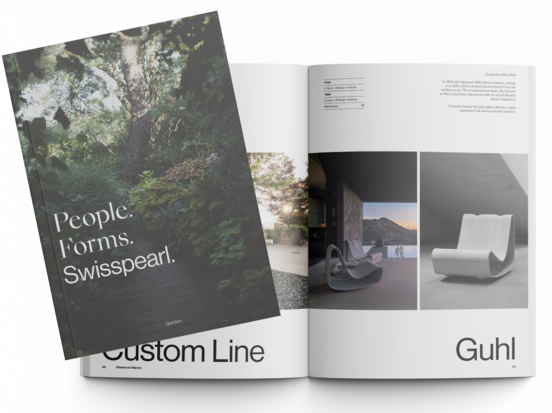 Get inspired!
You can find more information about sizes, colors, and shapes in our garden catalog.
View Catalog
Our manufacture
Natural. Consistent. Hand-formed.
With the opening of the hand molding workshop in Payerne, we laid the foundation for the freestyle creation of design objects and planters. As a pioneer in the production of fiber cement panels for facades, the Swisspearl Group wanted to work with architects and designers. This is how the tradition-rich company bridged design and industry.
The hand molding shop in Payerne (Switzerland)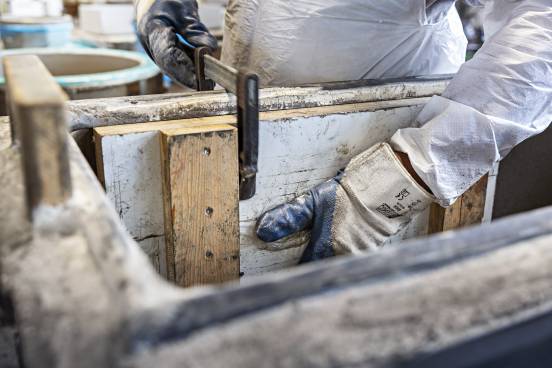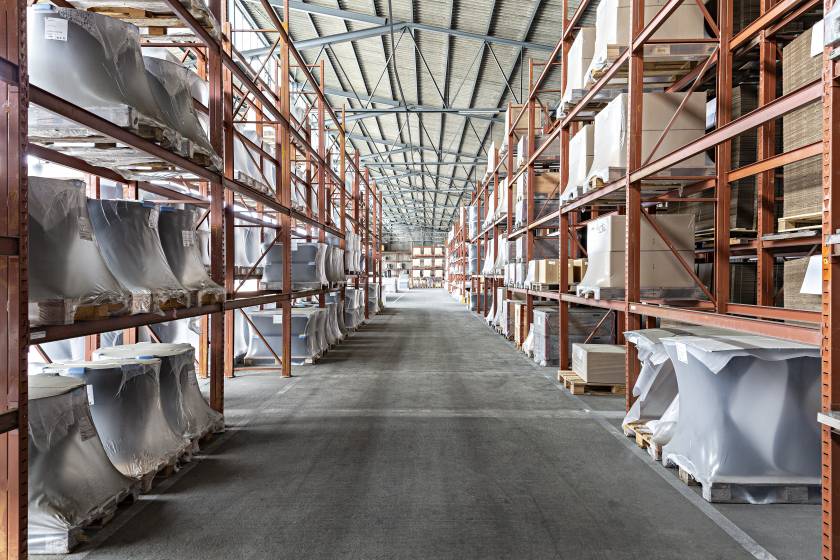 Every pot, hand-formed, one of a kind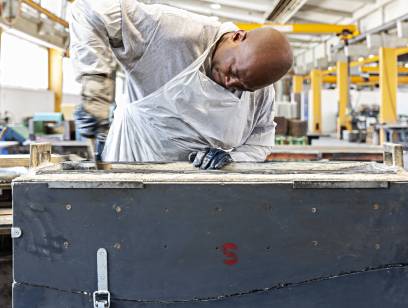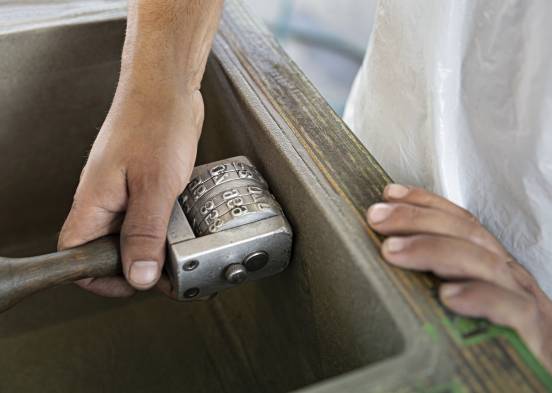 Material for designers
Fiber cement an inspiration for designers
Willy Guhl, a pioneer of today's garden and design collection
When Swiss design legend Willy Guhl was hired as an external designer for garden products in the early 1950s, no one suspected that he would bring not just one, but several design classics to the group. While other designers used fiber cement panels mainly for architecture, Guhl was mostly fascinated by the material's malleability when moist, the low thickness, and the subsequent stability. He was also fascinated by the material's ability to acquire a wonderful patina over time. With his first drafts he laid the foundation for today's garden and design collection.
Timeless classic - then and today
Together with designers, architects, and companies, Swisspearl develops innovative products and individual solutions for inspiring private and public spaces, indoor and outdoor. The malleability of fiber cement offers countless possibilities for new, tailor-made garden and design objects—from planters to seats, tables to lamps and other design items. No wonder a growing number of designers are creating unique objects with high aesthetic standards.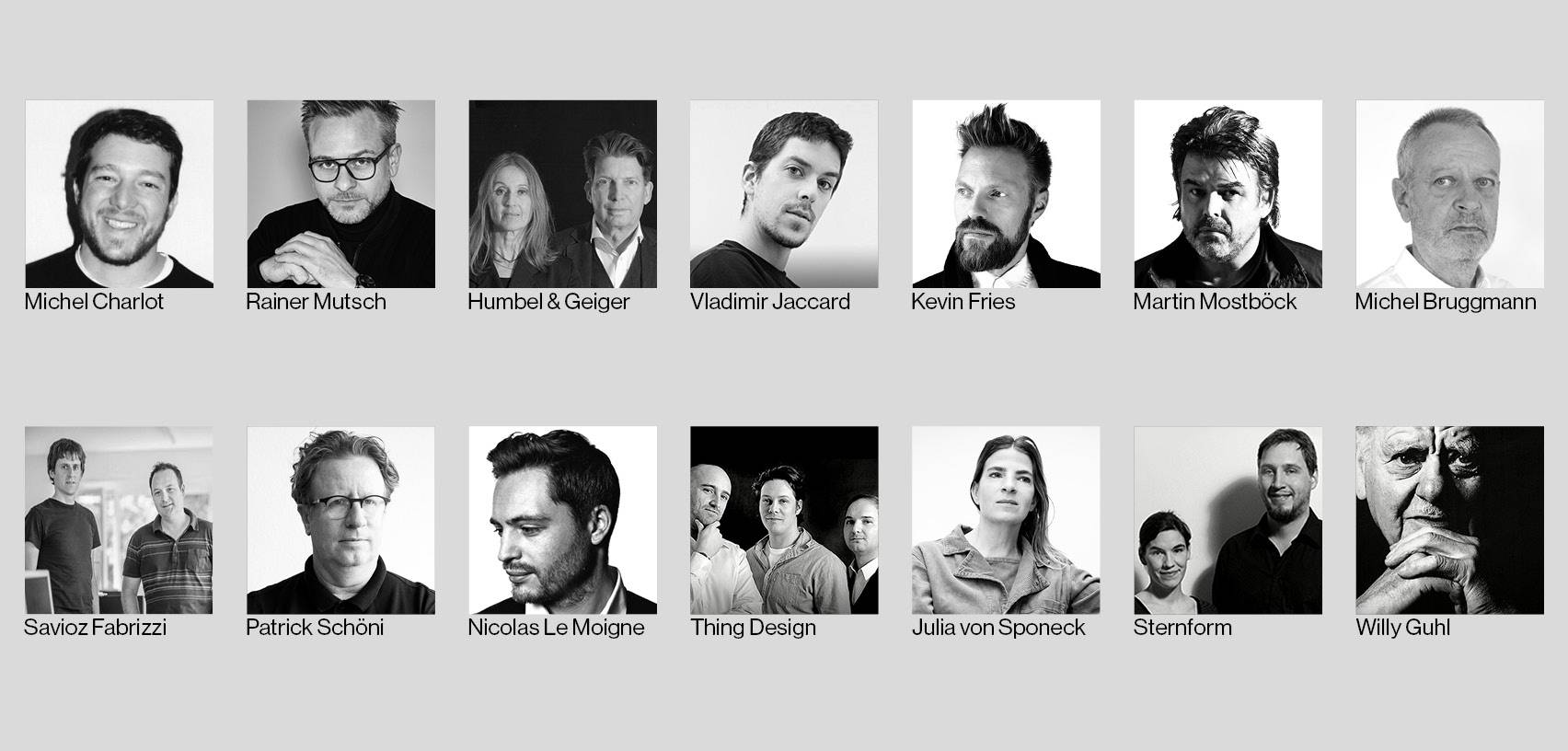 Designers and architects in collaboration with Swisspearl
Customized solutions
Are you planning a very unique project?
Individual pots and objects made of fiber cement.
Life has many forms: bizarre, luxurious, colorful, consistent, delicate, well rounded, simple, and everything in between. Nature is diverse, unique and perfectly adapted to the circumstances. It is our great role model. Be as free as nature when designing gardens, terraces, or areas.