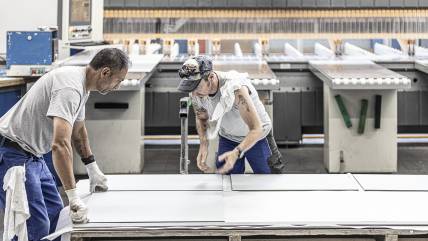 Successful together
Our services
With our extensive consulting and service offerings, we specifically address the needs of builders, architects, and planners in order to find the best possible solutions together.
We offer thorough expert advice, detailed documentation, technical manuals and the Swisspearl Architecture Magazine, which has become a renowned publication. Our high-quality products made from natural fibre cement combine excellent quality and durability to create sustainable solutions for aesthetic building envelopes and precious living spaces.
Our committed and competent staff are always at your disposal and open to your ideas and questions. We are looking forward to working on projects with you.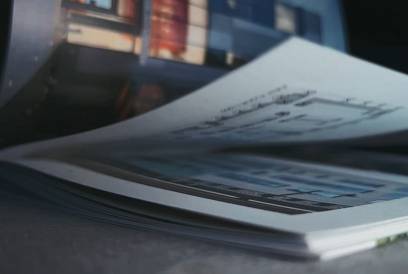 Swisspearl Architecture
The annually published Swisspearl Architecture magazine presents outstanding construction projects from around the globe and offers exciting insights behind the facades of Swisspearl. Get your free subscription now!
Subscribe to the magazine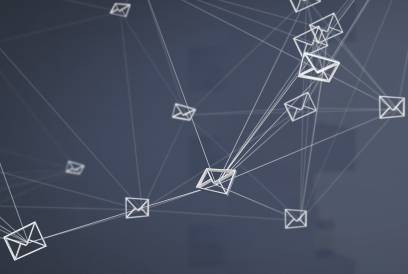 Newsletter
What's new in the fascinating world of fibre cement? Our newsletter keeps you up-to-date with the latest information. Never miss anything from Swisspearl. Register now!
Subscribe to newsletter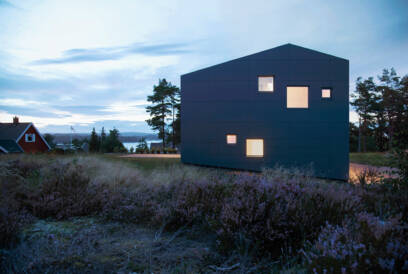 References
Need some inspiration for your architecture? Collect your favorites from all Swisspearl references worldwide and create your own Lookbook to download.
Create Lookbook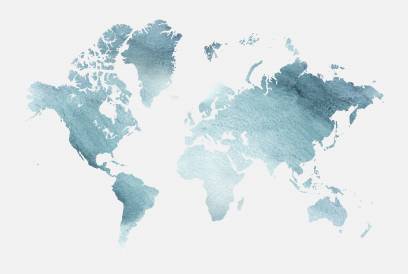 Contact
In addition to the experts at our Swiss headquarters, as an international brand, we have partners all over the world. We are just a phone call away.
Contact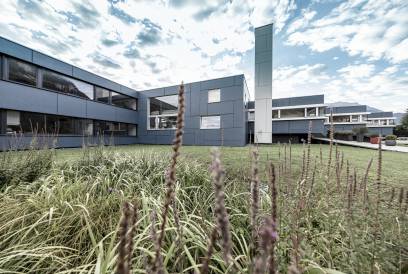 Intranet
As a partner you get access to our intranet, so you're always up-to-date on Swisspearl. The intranet also lists all contact persons and offers access to marketing materials.
Login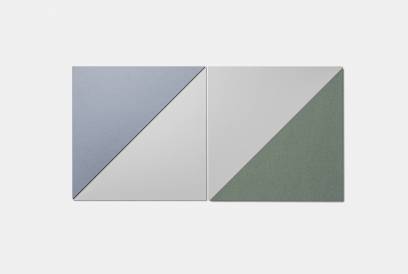 Webshop
Do you need supporting material for your sales strategy? The webshop for dealers allows partners to order marketing materials for sales meetings.
Webshop
Click here to go to our download center.
Here you can find all important brochures and technical documents.