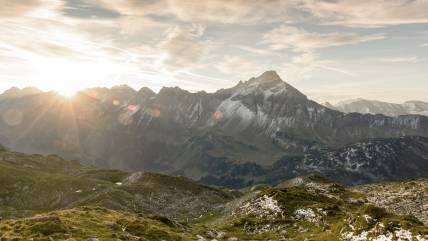 Tradition and innovation
Built upon strong values
As a Swiss family-owned company, we think in terms of future generations, and for decades we have been doing what we do best: Through curiosity, passion, and commitment, we turn natural raw materials into novel and sustainable products for facades, interiors, and garden areas.
The headquarters of today's Swisspearl Group are located in Niederurnen (Switzerland), where one of the first production facilities for fiber cement was founded in 1903. However, the success story of our fiber cement began as early as 1894 in Vöcklabruck, Austria. There, where it was invented by Ludwig Hatschek.
Today we are proud of our leading position in the innovation and technology of this material, which is used worldwide for the design of architecture and living spaces, exterior and interior.
Swisspearl stands for Swiss quality - worldwide.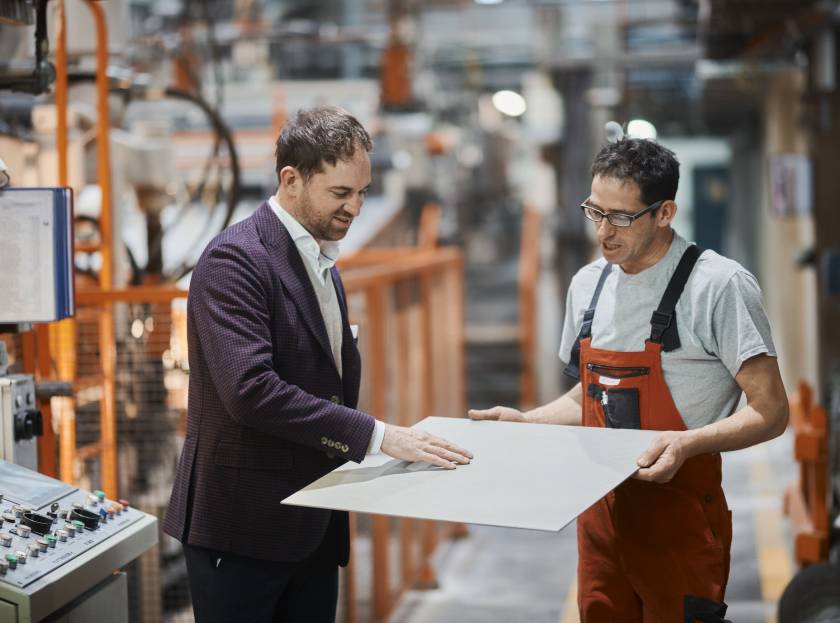 As a Swiss family-owned company, we plan for the long term, act with entrepreneurship, and make decisions with sustainability in mind.
Swisspearl
International export from Switzerland
Swisspearl is the brand for the export activities of the Swisspearl Group AG. Our daily work is based on environmentally conscious thinking and acting, and our corporate culture is about mutual respect and appreciation towards our partners and employees.
With its subsidiaries and distributors in over 60 countries worldwide, Swisspearl Group AG has a dense service network to be close to all customers. With our partners, competent and experienced contact persons are available for your project planning. Contact us - we look forward to supporting you in all matters concerning our products and services.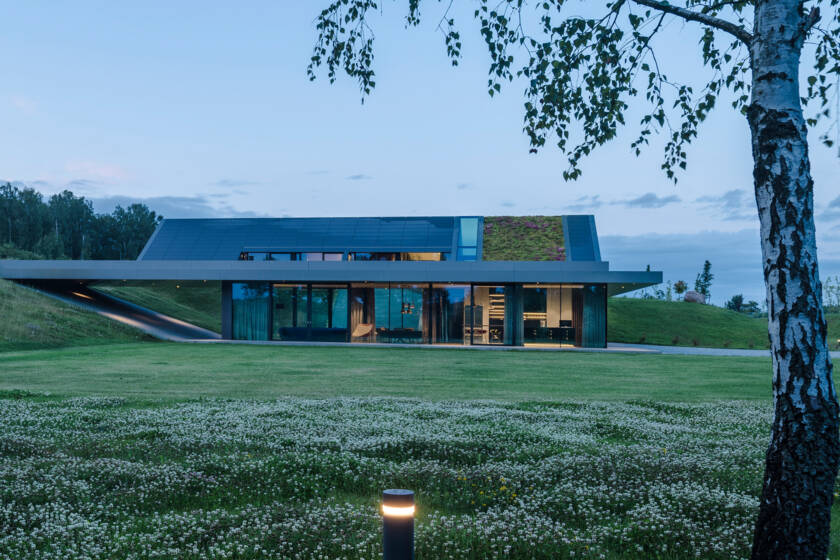 The Green Line House (PL), Winner Grand Prix at the European Property Awards 2019/2020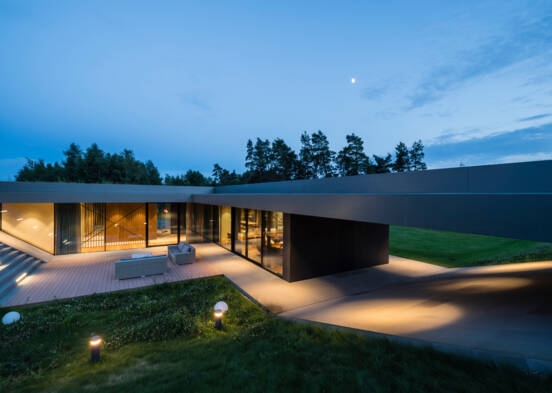 Our employees
The basis of our success
It is our declared goal to become the number one in the field of high-quality fiber cement worldwide. With goals that are always a little higher, thinking that is always a little ahead, and achievements that always go a little further than those of others, we turn living spaces into living dreams.
Behind more than 120 eventful business years, however, there is much more, namely 470 employees in Switzerland and a total of almost 2400 employees worldwide. Our qualified employees are the basis of our success and give our company a face.
Career opportunities
Moving things forward together
While each person is unique and important in their own way, the path we walk is the same. The future presents us with new challenges. The path we pursue is "change" - in our culture, in the way we work, with whom we team up, how we define new goals and tackle them.
As a medium-sized group of companies, our employees have creative freedom, can contribute their ideas and implement them without having to travel long distances. This is fun and moves everyone forward. We are always looking for new things and the best.
Share your skills with us and help shape the future of our company.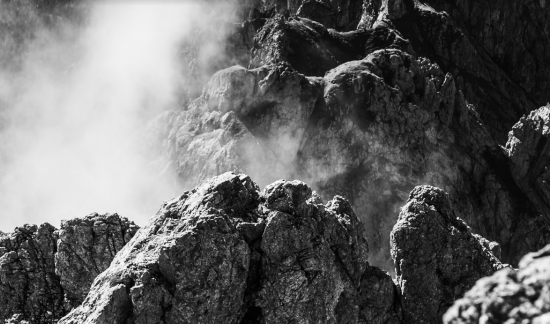 Our mission for the environment
We think and act sustainably
The environment and ecology have played an important role in our corporate activities for many years: What is new is that we are publishing our measures and results for the first time. In 2013, we signed a target agreement on CO2 tax exemption with the Swiss Federal Office for the Environment in order to increase energy efficiency and reduce CO2 emissions at the same time. The goals defined therein were developed in close cooperation with the Energy Agency for Industry (EnAW) organization commissioned by the federal government. The specified energy efficiency targets and CO2 intensity are checked and reported annually.
A major goal was the elimination of fossil fuels. Today, the Niederurnen site is fully connected to the district heating network of the canton's waste incineration plant. In addition, thermal renovations on buildings and energy efficiency measures for lighting, motors, compressors and other drives are continuously pursued. The use of photovoltaic systems on our building roofs has also helped to reduce energy consumption.
Together, we can realize the energy revolution in Switzerland by 2050.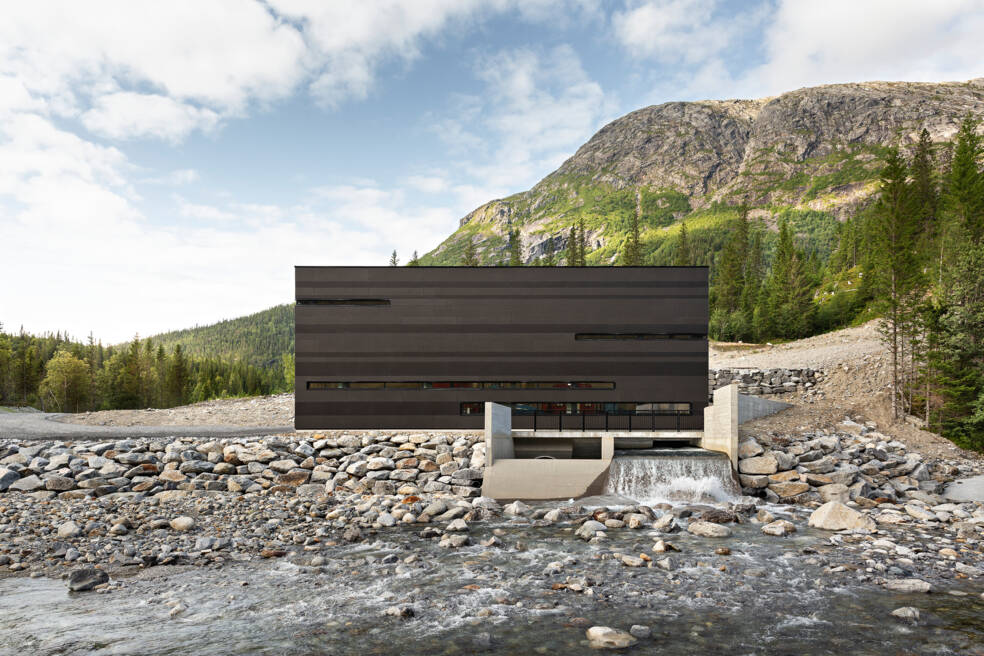 Hydropower plant, Tosbotn, Norway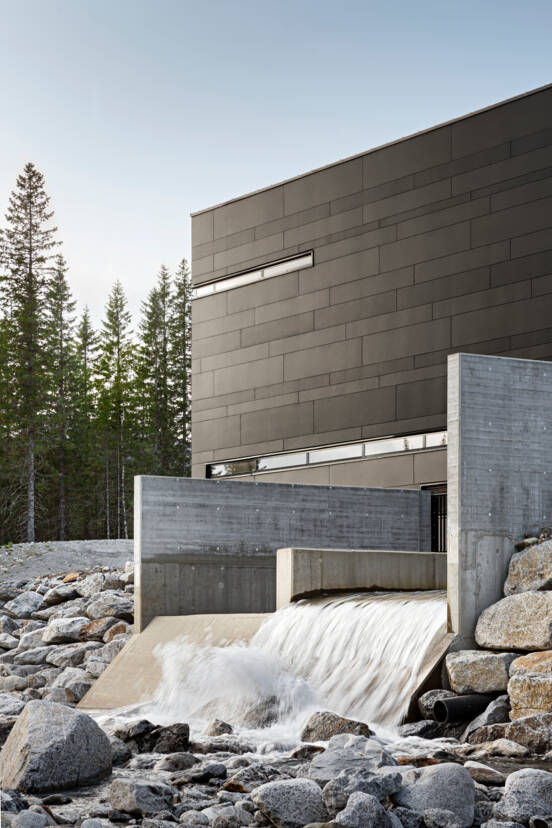 Here for you
Are you inspiried?
Our high-quality products made from natural fiber cement combine excellent quality and durability to achieve sustainable solutions for aesthetic building envelopes and exquisite living spaces. Our dedicated and knowledgeable employees are always on hand to answer your questions.
Get in touch with us or get even more inspiration.