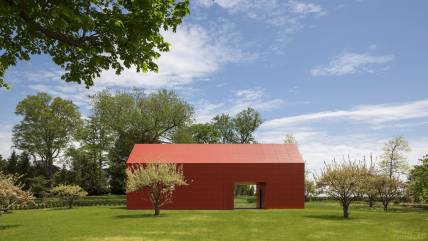 2019
Swisspearl Architecture Magazine #27
This edition's featured building "Red Barn" features not only impressive contrasting colours in the idyllic landscape, it also merges form and surface. The Red Barn's simple gabled shape and tiny outbuilding with its bright red exterior is reminiscent of a traditional barn. It is only upon closer inspection that the glazed ends, entrance portal, hangar door, and modern cladding become obvious—a different and new look for the building. The meaning and story behind the Red Barn is deliberately situated between the past, which it refers to, and the present, where it is now.
Read about other exciting projects in the full issue.
The magazine is available for download.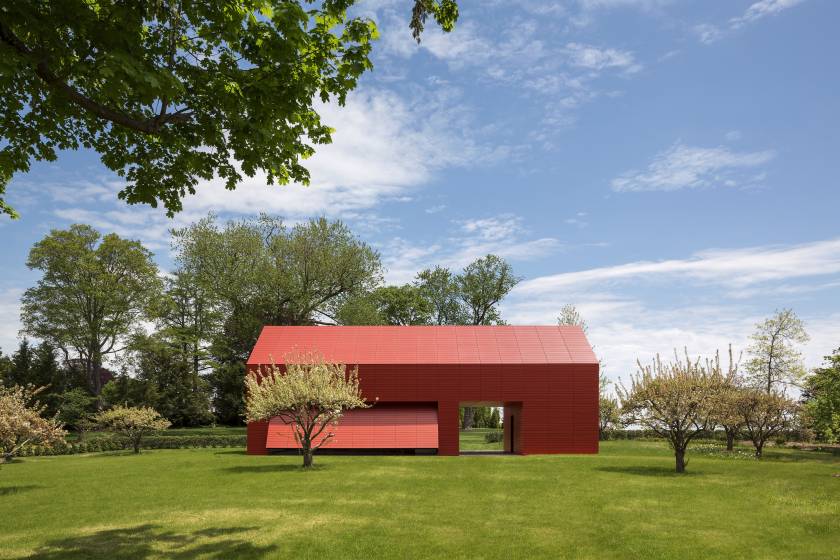 Red Barn, Westport, USA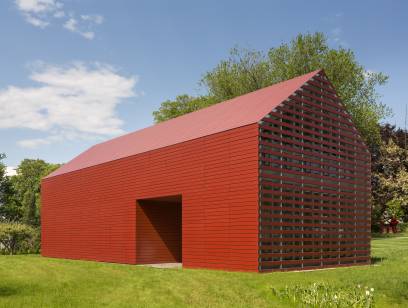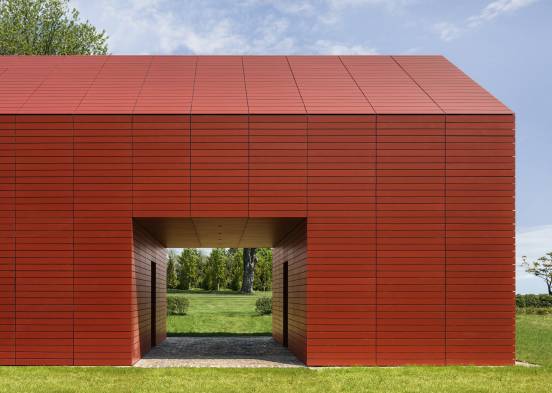 Other topics in issue #27
The buildings presented in this issue showcase the versatility of our material. Due to its unique properties, fibre cement can be used in many different contexts. Be it in the city, countryside, hot or cold climate, shaped or flat—fibre cement offers almost endless possibilities when it comes to designing living spaces.
But how is this unique material made? This issue provides detailed insights and explanations into the tradition-rich yet innovative manufacturing process of our building material used in many different building envelopes around the world. But Swisspearl fibre cement is not only for facades. In our Swiss factory, Swisspearl fibre cement is meticulously formed into hand-shaped elements for the design of outdoor spaces.
The strength of the Swiss Alps is not only found in the substance of our material. It is also healing for us humans. More about this in the employee portrait in this issue.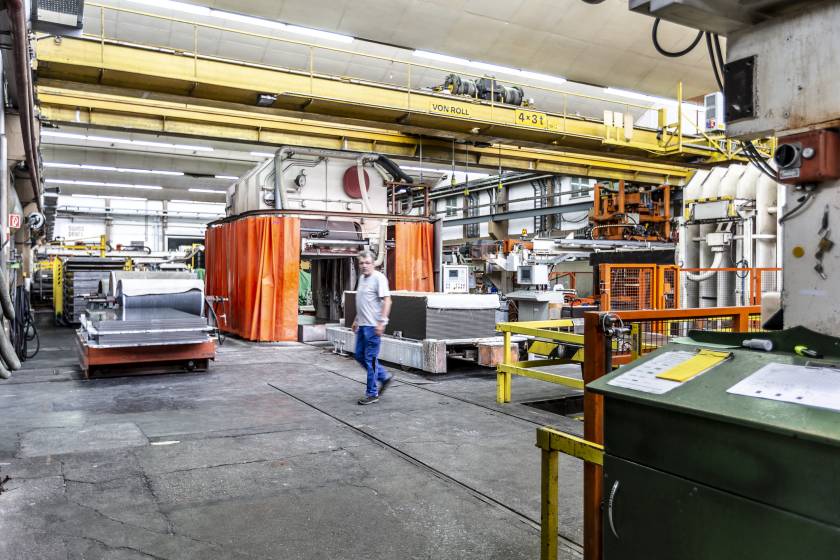 How fibre cement is made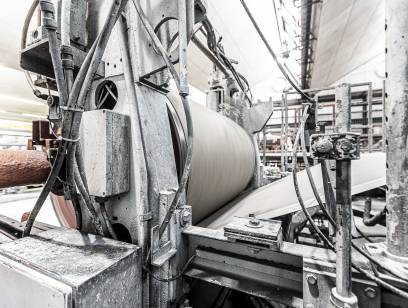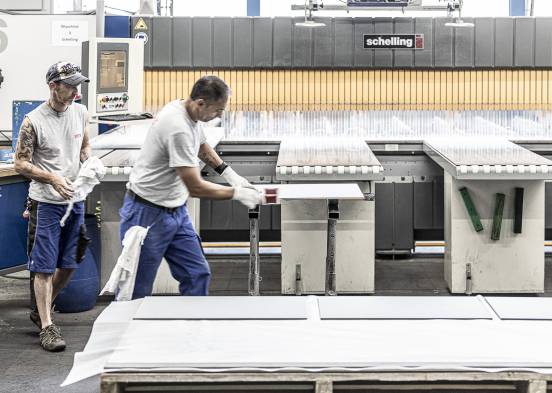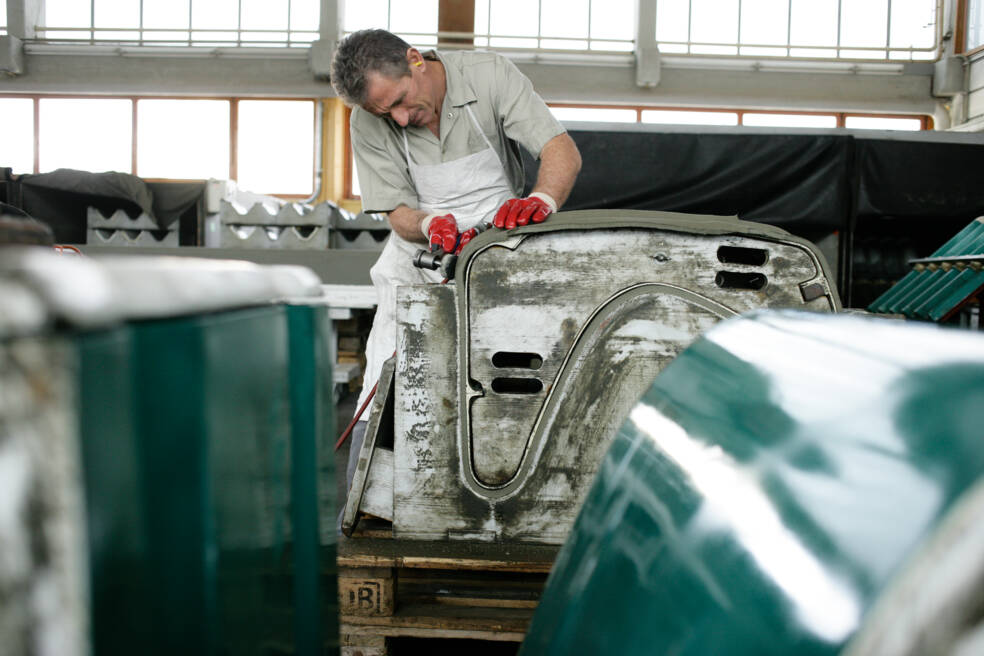 Hand-formed one-offs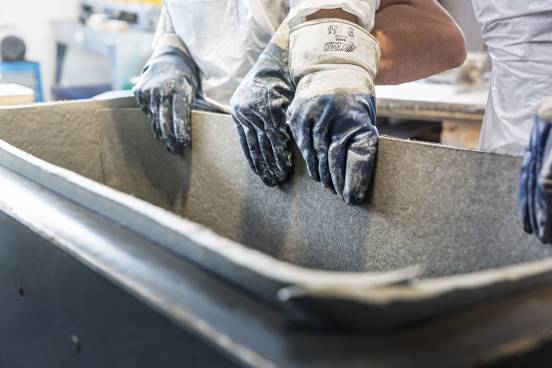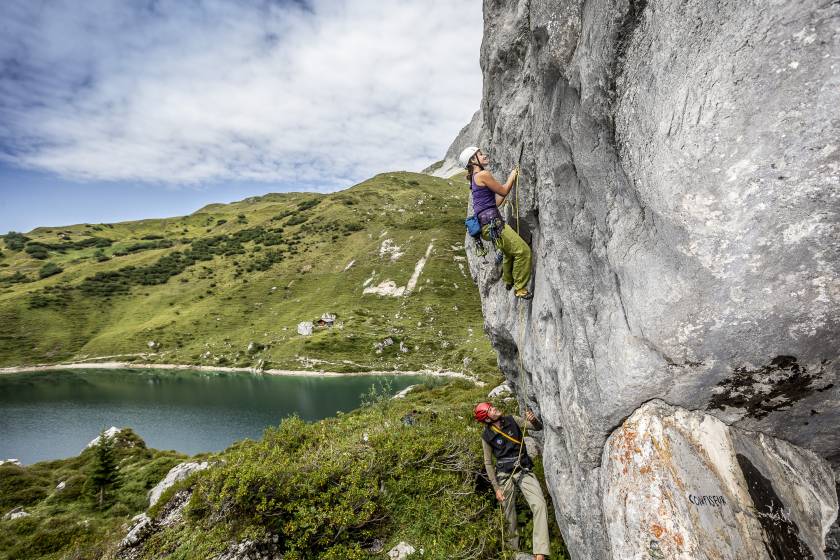 Employee portrait, climbing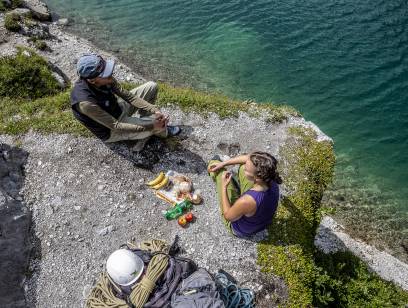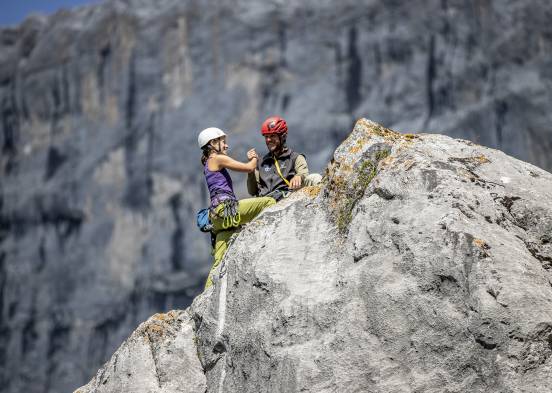 Are you inspired?
We would be happy to send you the current issue #30.
Get your subscription now.