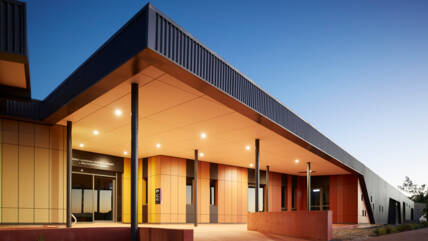 2021
Swisspearl Architecture Magazine #29
The "Top Bau" presented in this issue takes us to Australia's west coast, a remote city by the name of Wickham near the shores of the Indian Ocean. Few people live in this area, and the climate is rather extreme with strong winds and lots of sunshine—tough conditions for facade material. The building really stands out and is the city's landmark. And that's exactly what our material is all about.
Read about other exciting projects in the full issue.
The magazine is available for download.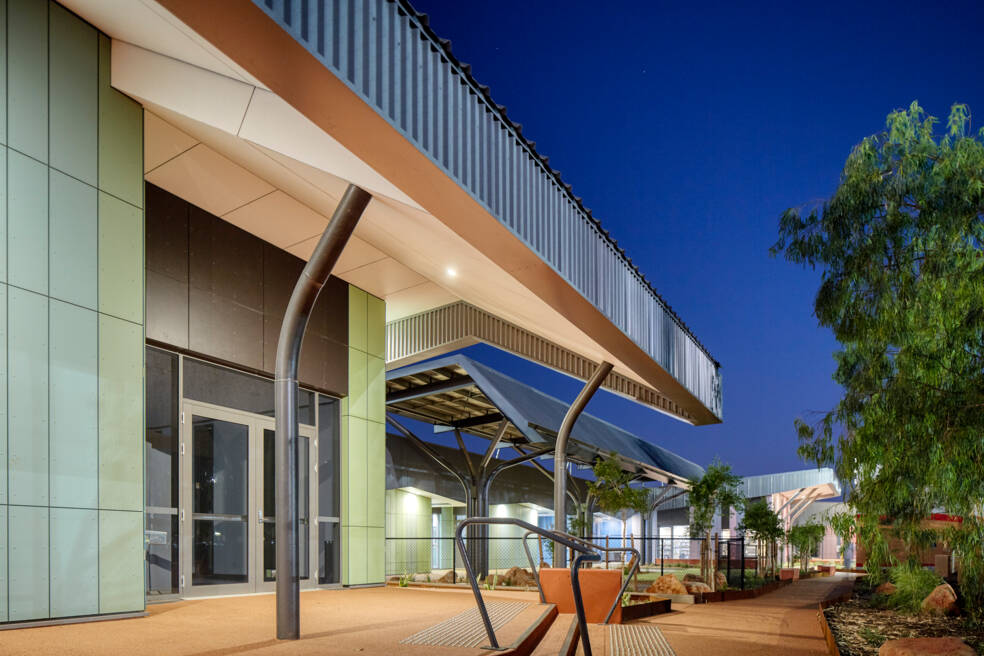 "Top Bau" Community Hub, Wickham, Australia
Other topics in issue #29
Swisspearl is innovative, flexible, and ambitious when it comes to accommodating our customers. The R&D department plays an important role in the development of products. This team of experts is constantly developing new products and systems, perfecting existing ones, and ensuring the quality, durability, and sustainability of our entire product range. One of the products featured in the magazine is the Gravial colour line—a large format fibre cement panel with a unique linear groove profile and a translucent coating. This year's employee portrait also introduces us to the traditional production of Swiss cheese.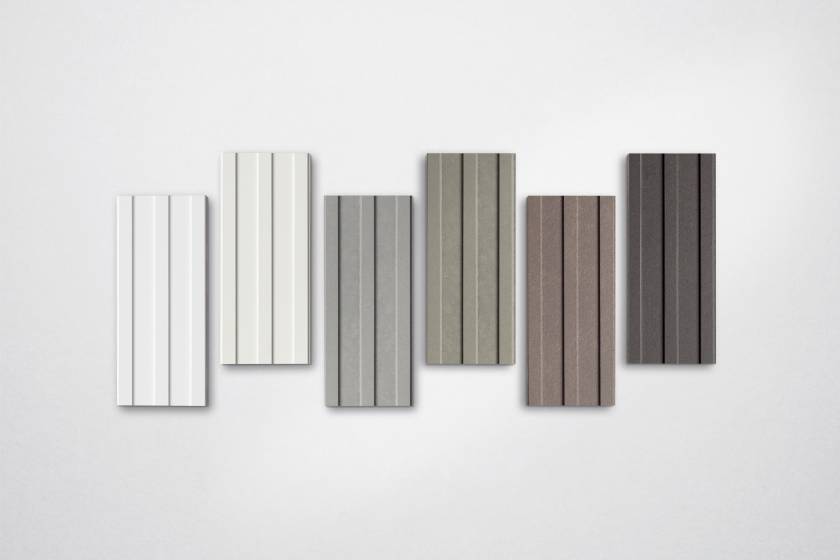 Gravial colour line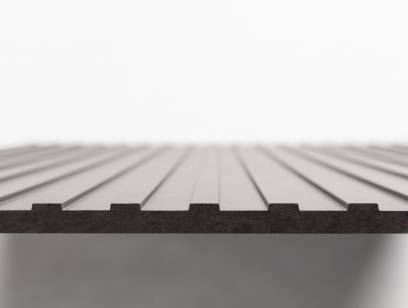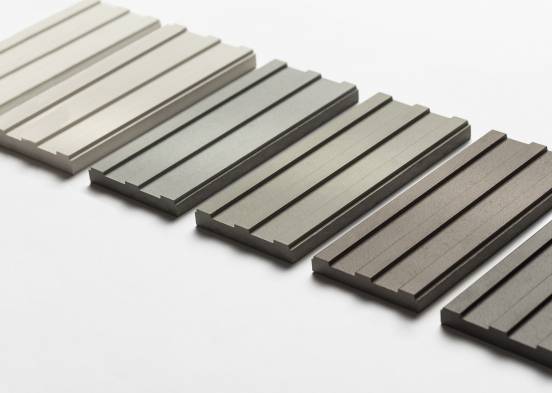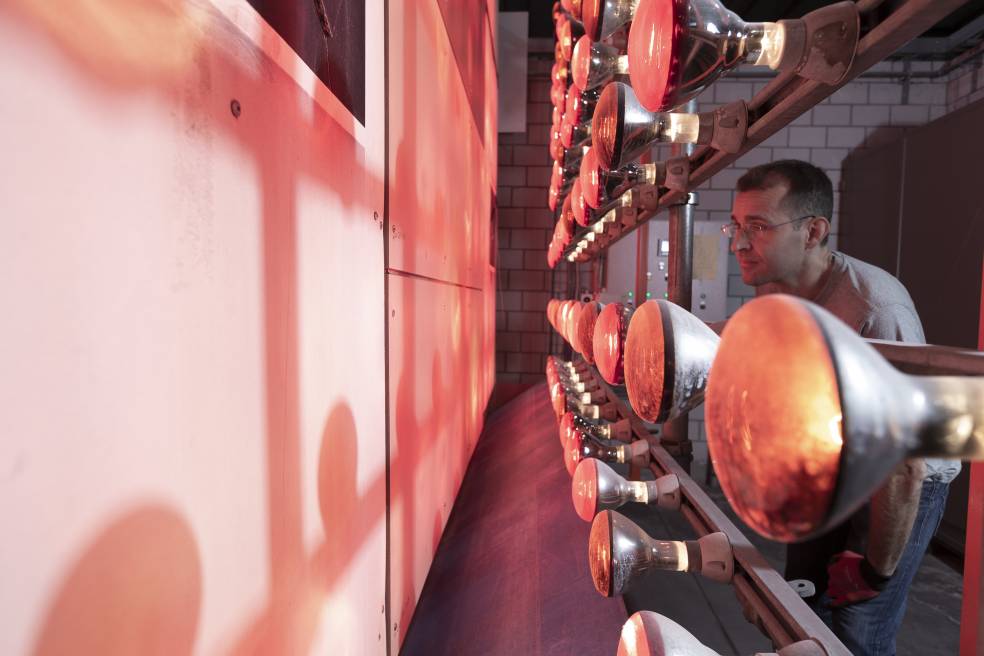 Swisspearl Group R&D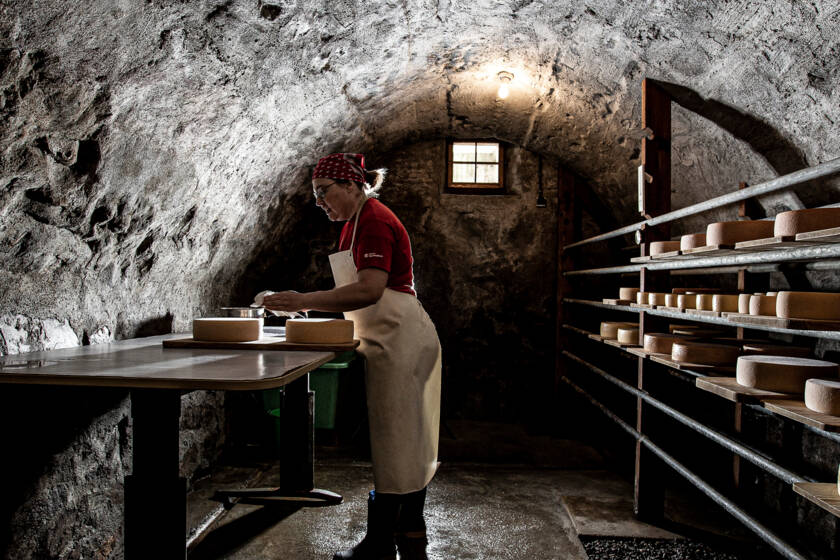 Employee portrait, Swiss cheese dairy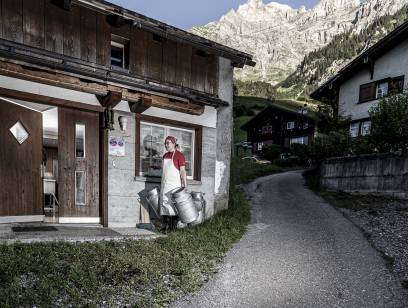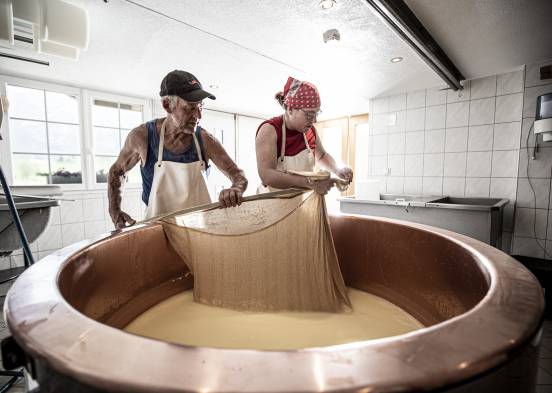 Are you inspired?
We would be happy to send you the current issue #30.
Get your subscription now.