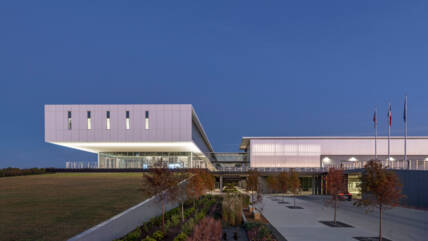 Selecting fasteners
Top of the line facade fasteners by Swisspearl
When it comes to designing facades, it's not just about colours, formats, and surface structures: the panel fasteners also play an important role. There are many fastening options and thus many design possibilities. Swisspearl facade panels can be fastened visibly or invisibly.
For visible fastening we use rivets or screws, which can provide an intentional contrast to the panel colour or blend right in. This means you can give your facade a lively, high-contrast look, or take the more traditional route of color matching the fasteners.
For facades that require a monolithic look, we are offering an invisible, concealed fastening method for a particularly harmonious overall appearance.
Swisspearl offers a turnkey system that includes the fibre cement panels and the suitable fasteners.
What is your preferred fastening method?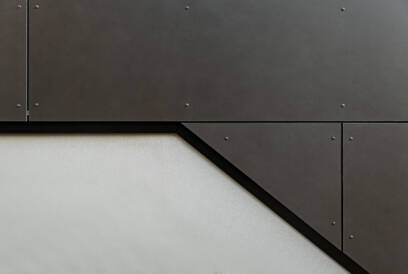 Visible fastening
The visible fastening method with rivets or screws, colour-matched to the facade panels, enables efficient fastening to the support structures.
More information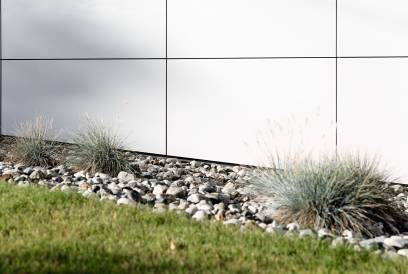 Invisible fastening
Developed in-house by Swisspearl, or in cooperation with our partners, we are offering various invisible fastening options for Swisspearl facade panels.
More information
Around the globe
References
Here for you
How can we help?
Are you an architect or planner and have questions about the various fastening methods for your individual project? We are your competent partner from planning to implementation. We will be happy to advise you.