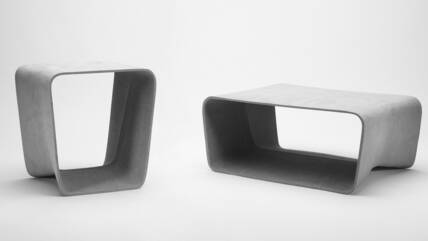 CHEERS
Design by Thing Design
The design of the multifunctional Cheers shelving system is a homage to the famous Eternit wave. Originally designed to store wine bottles, you can store anything from logs to towels in it.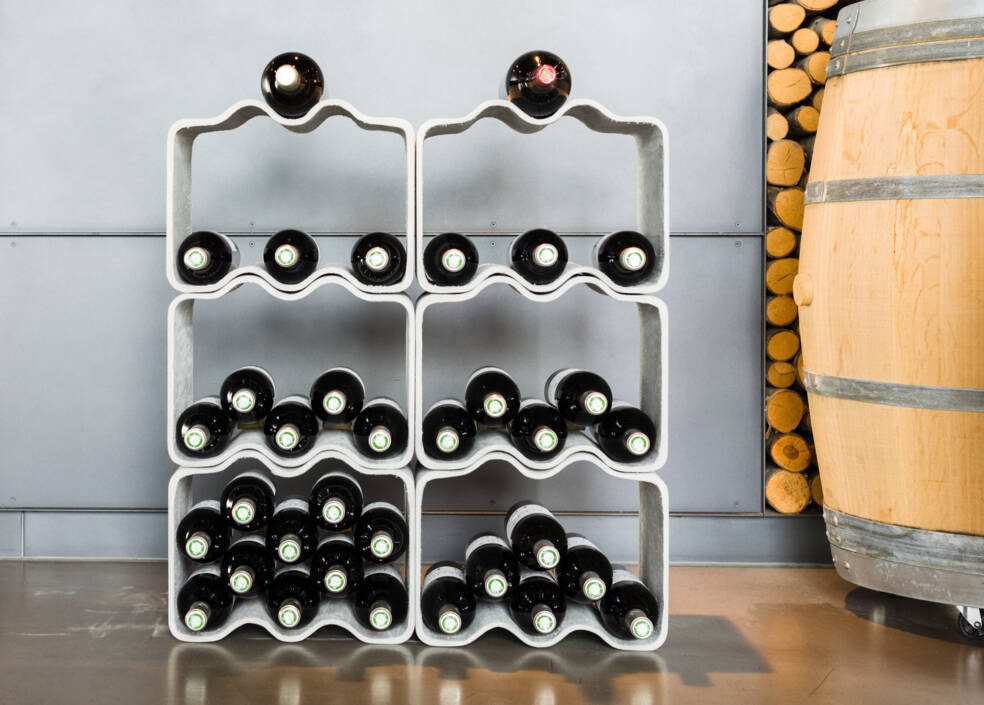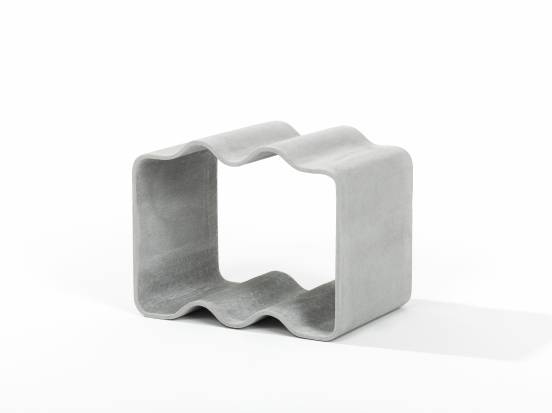 MOLD LAMP
Design by Michel Charlot
Inspired by the industrial lattice lamps, the designer also focuses on an "aged look" of the Mold hanging lamp. The different crack patterns that appear during the processing of the paper-thin fibre cement make each lamp unique.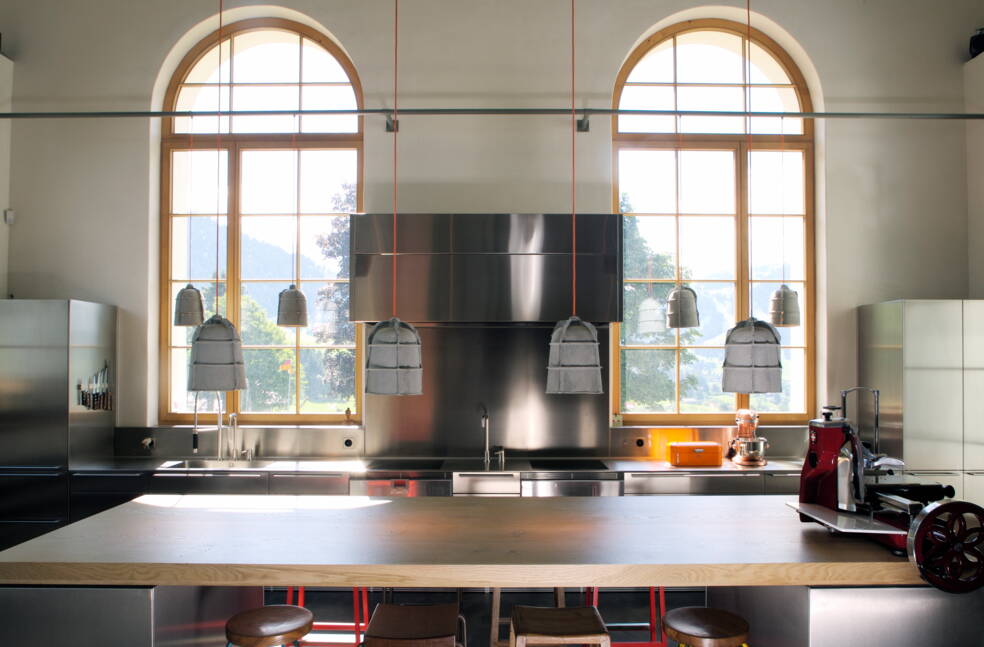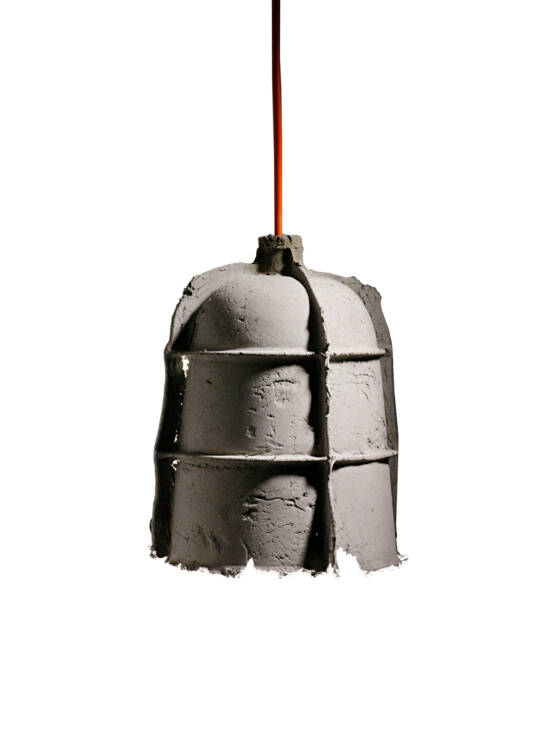 BIRDY
Design by Vladimir Jaccard
The Birdy nesting box can provide a sheltered cavity nesting birds a protected place to raise their young. Eternit fibre cement also provides the right conditions for this. It is not only weatherproof and waterproof, but also breathable and moisture-regulating.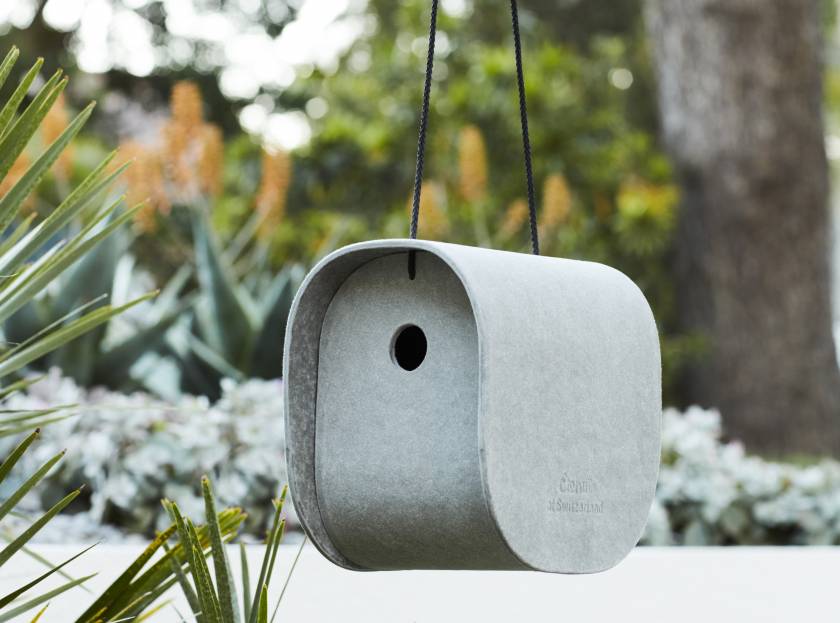 SAUCER
Design by Swisspearl
Round or square. The frost-resistant coasters make watering the plants much easier and protect the substrate from contamination. Thanks to an optional interior coating, the indoor use is possible without any problems.