HIVE
Design by Martin Mostböck
Inspired by nature – a planter, whose undulating shape is reminiscent of beehives. With a height of 70cm and a diameter of 80cm, Hive offers even large plants enough space to unfold. Hive is available in natural gray and anthracite, but can be ordered in all RAL colours on request.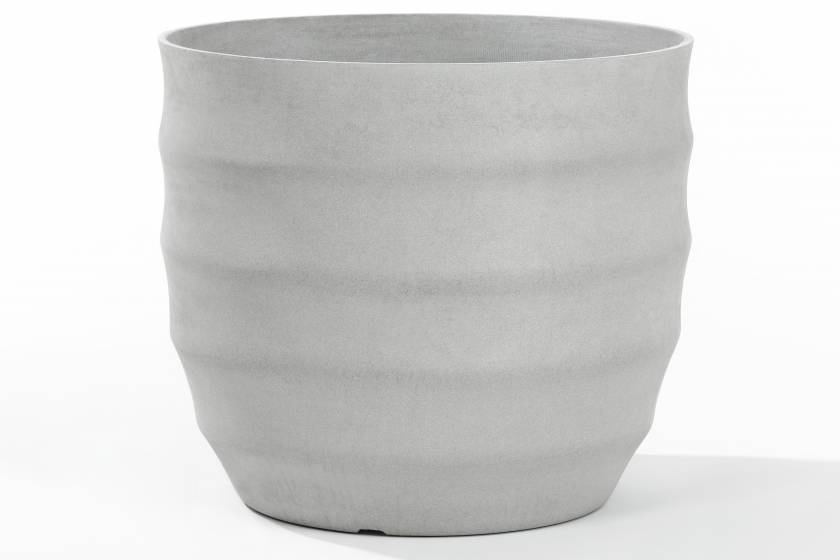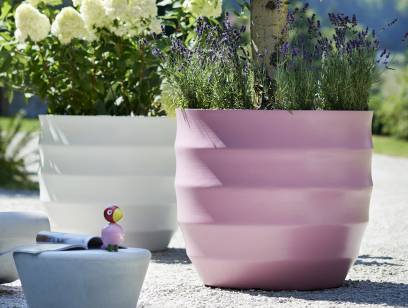 MAIA
Design by Michel Charlot
Maia dances to a different rhythm. The slightly wavy, playful surface creates a contrast to our other planters with smooth surfaces.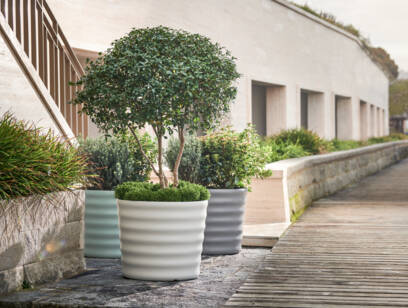 KOLONNA
Design by Martin Mostböck
Inspired by classical antiquity, this planter is a future classic. The slightly corrugated shape is a refreshing evolution of the classic circle, creating an exciting yet harmonious accent in your home. It received the Good Design Award 2019. Available in three different sizes.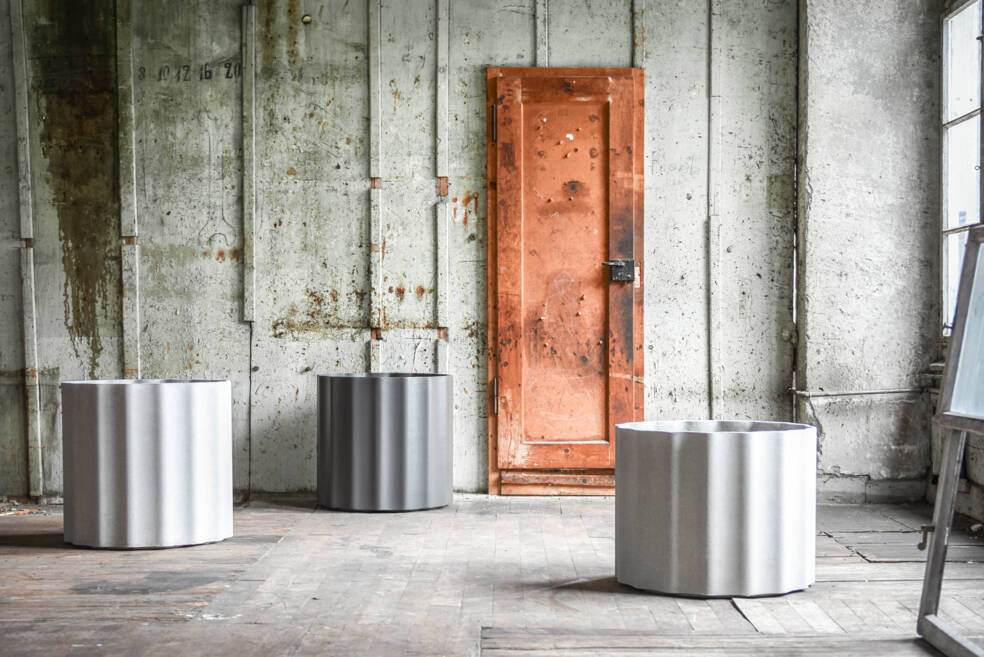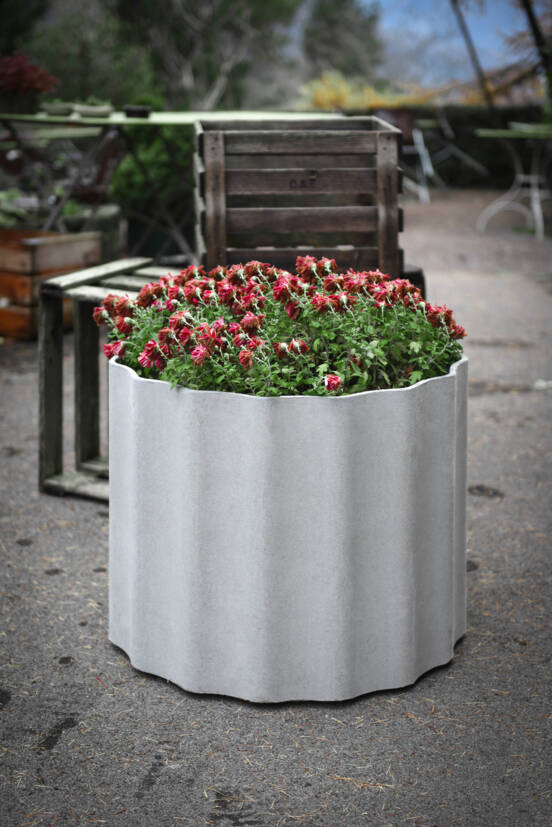 BIASCA
Design by Willy Guhl
The Biasca planter, also called Elephant's Ear, captivates with its organically inspired form. It received the "Good Form" award from the Swiss Werkbund in 1952. Today it is one of the Swiss design classics.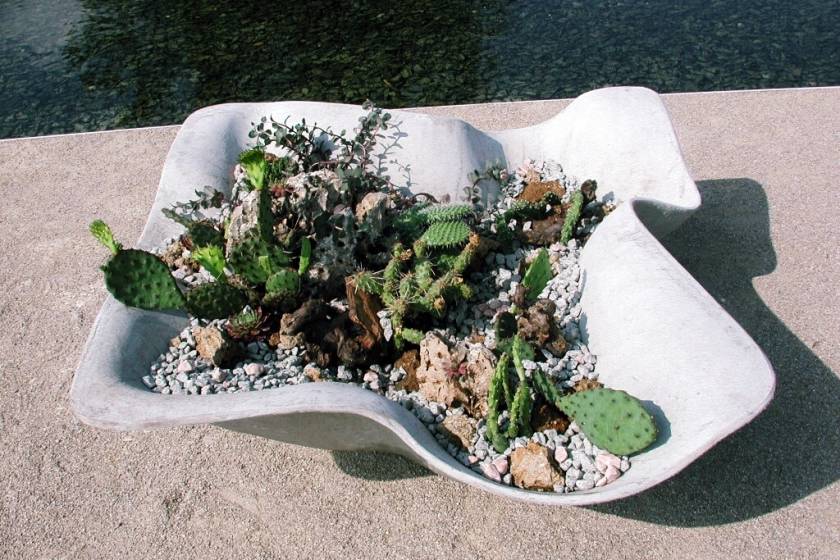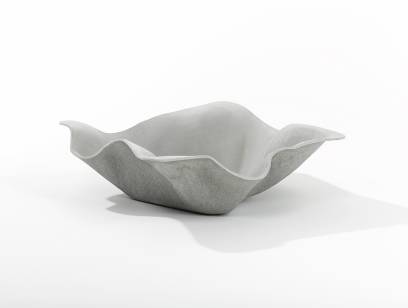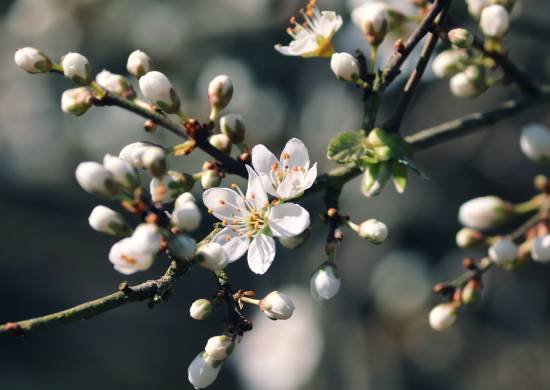 Are you inspired?
We will be happy to advise you!