LAUSANNE
Design by Swisspearl
Lausanne is our flat, harmoniously round planter. The wide base and the and the low height ensure high stability.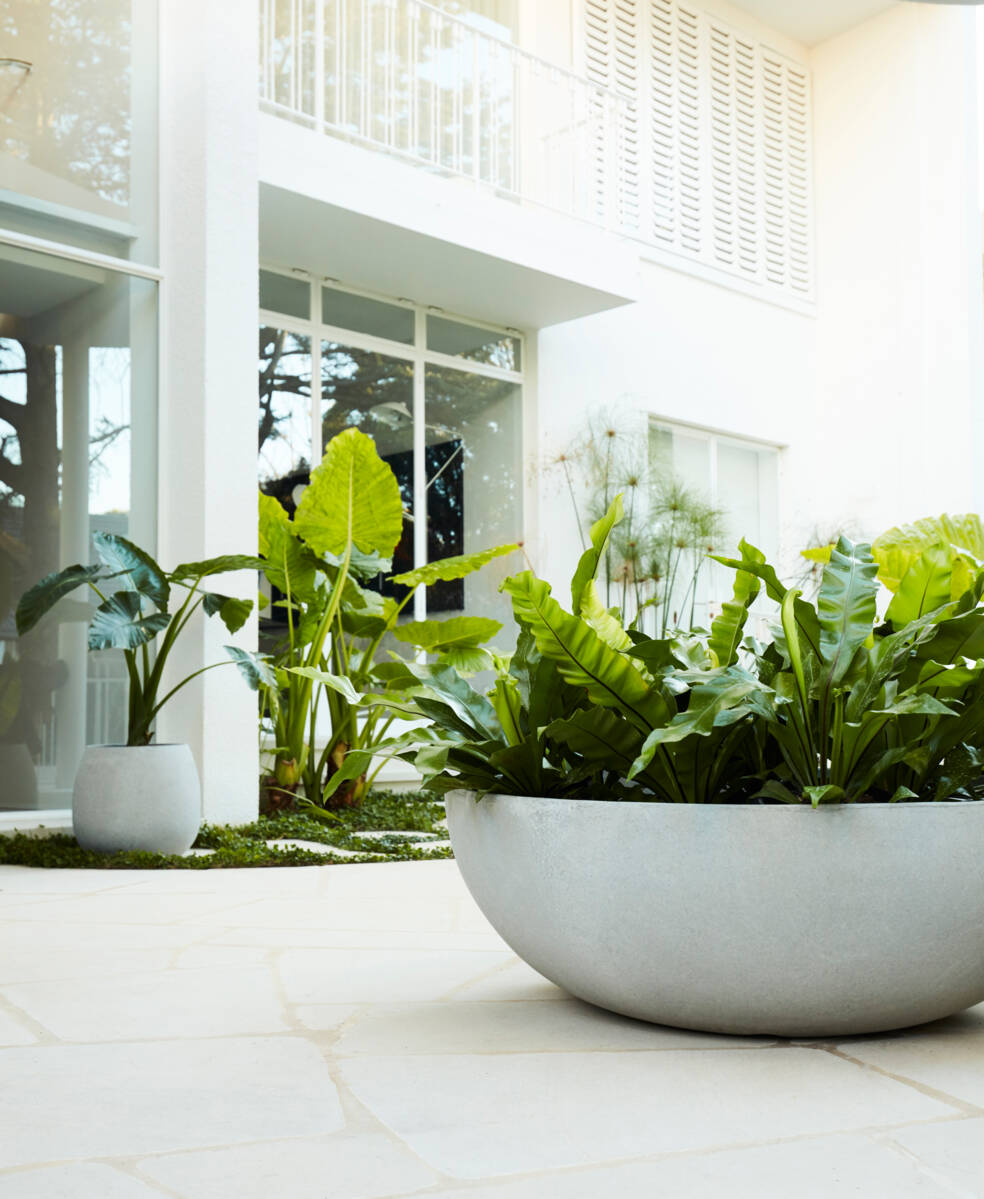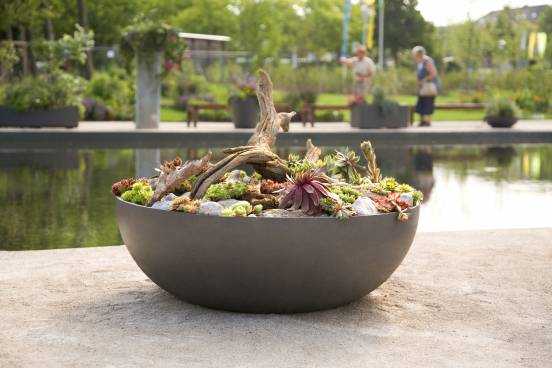 BONSAI
Design by Patrick Schöni
Bonsai is a planter that is very large in diameter and elegantly sets off large plants and even smaller trees with its round, flat shape.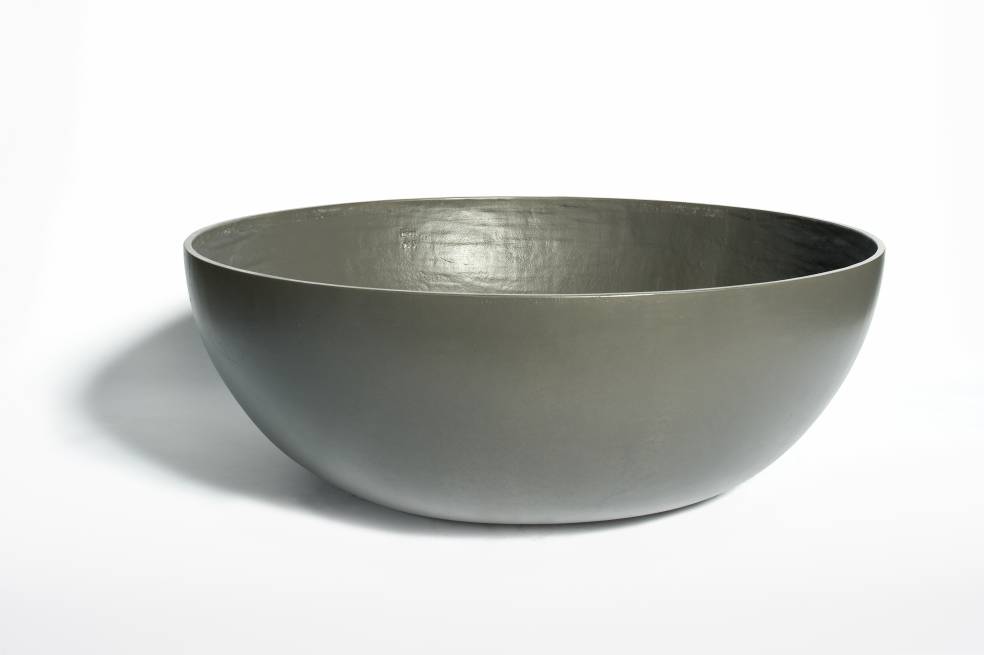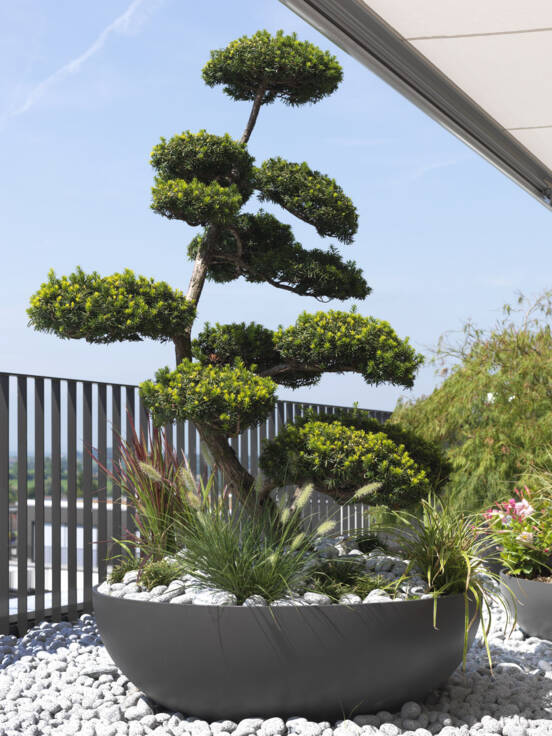 BIASCA
Design by Willy Guhl
The Biasca planter, also called Elephant's Ear, captivates with its organically inspired form. It received the "Good Form" award from the Swiss Werkbund in 1952. Today it is one of the Swiss design classics.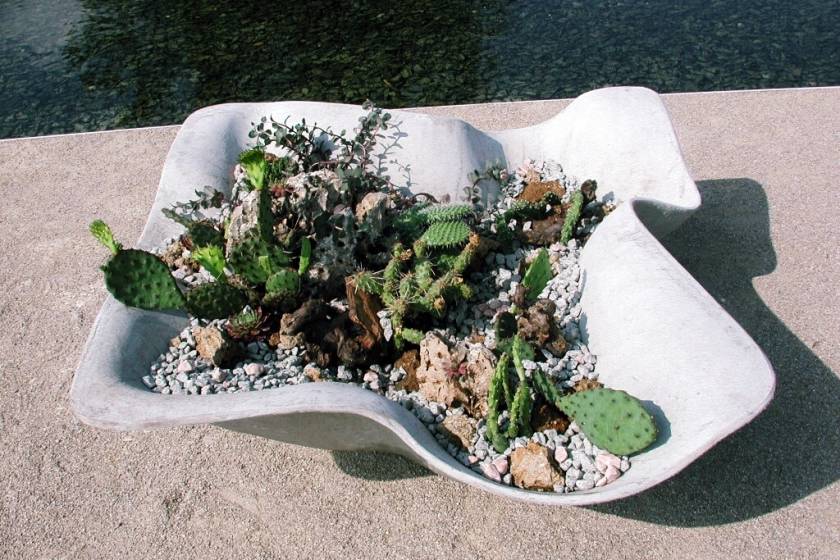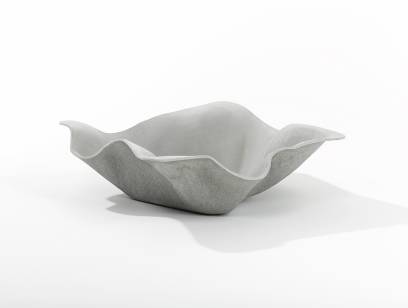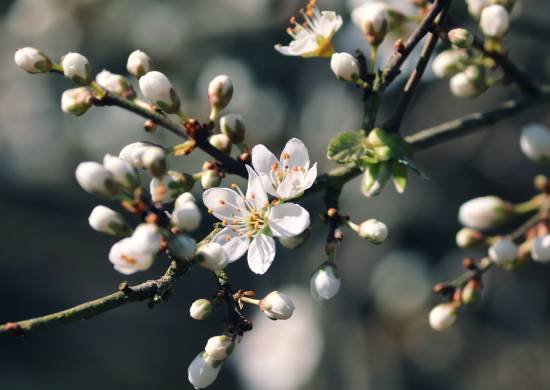 Are you inspired?
We will be happy to advise you!