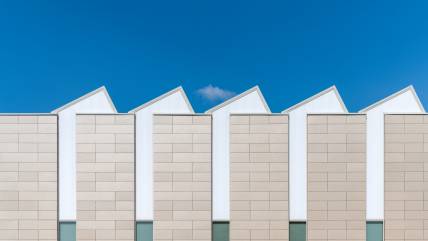 2020
Swisspearl Architecture Magazine #28
The nearly 100-year-old Georgian-style brick building on a former medical campus in the United States' District of Columbia is home to two private public schools with bilingual curriculums. A three-story wing added to the F-shaped floor plan gives it a contemporary look with a light, slightly reflective facade. The extension signals a new direction for the pre-existing, now complete building.
Read about other exciting projects in the full issue.
The magazine is available for download.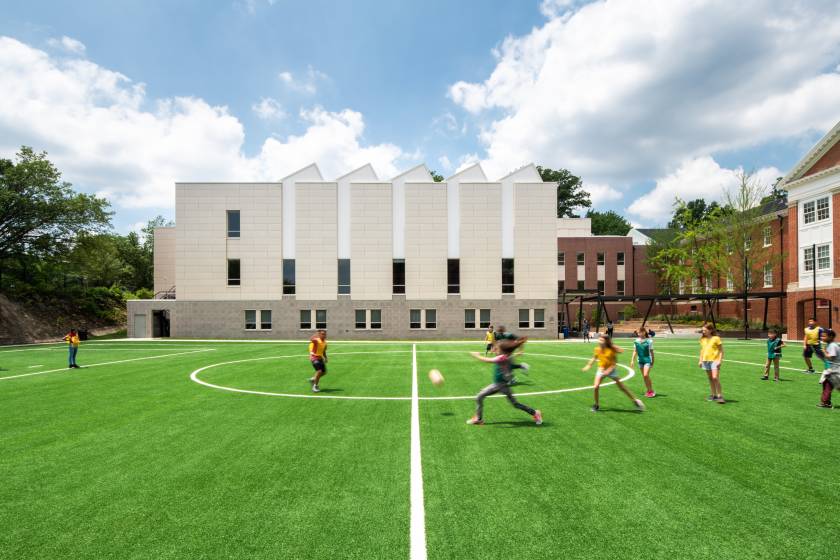 DC International School, Washington, USA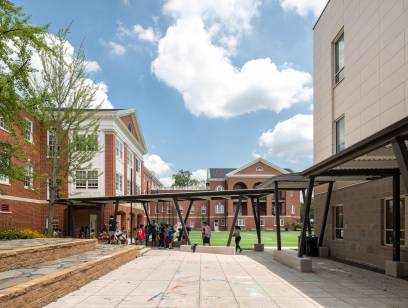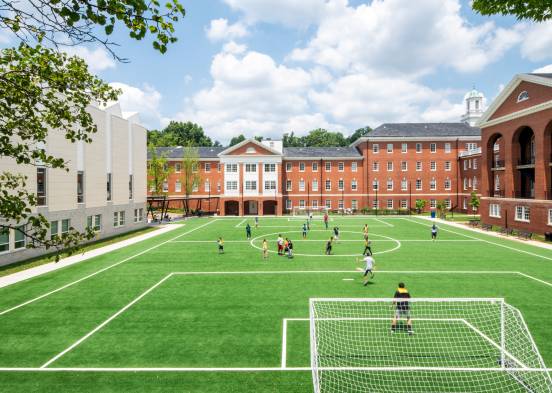 Other topics in issue #28
Fibre cement as a building material has a long and fascinating history with many ups and downs. To this day, our building material is used by many renowned architects, such as Herzog & de Meuron, Rafael Viñoly, Renzo Piano, and Morphosis. We are proud to play a leading role in international markets and the fact that we are offering high-quality products the world over. In this issue, we will explain how our products travel from our production facility to the construction site. We are also presenting Vintago, a coloured fibre cement board with a finely sanded surface. The resulting nuances of the colours create liveliness and authenticity on every surface. This year's employee portrait takes us to a special political event in the Swiss canton of Glarus.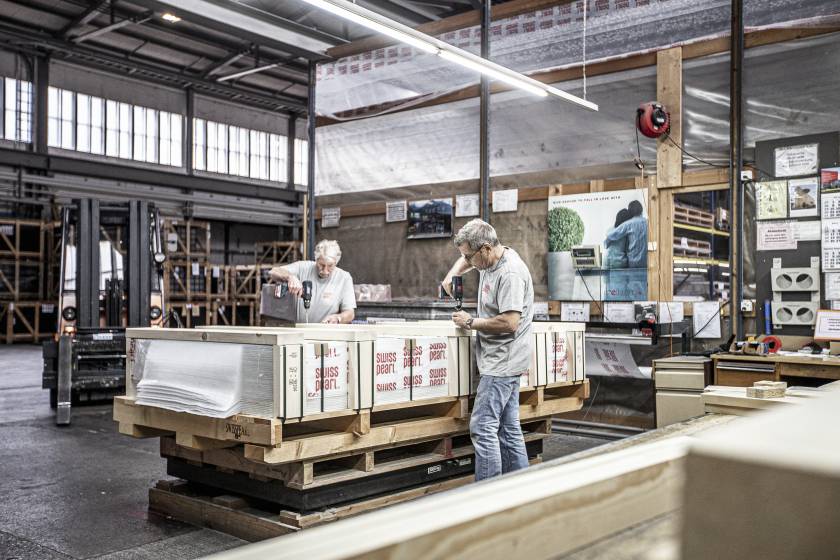 From factory to construction site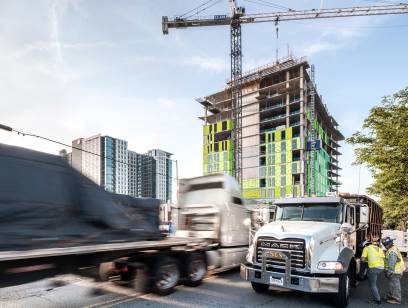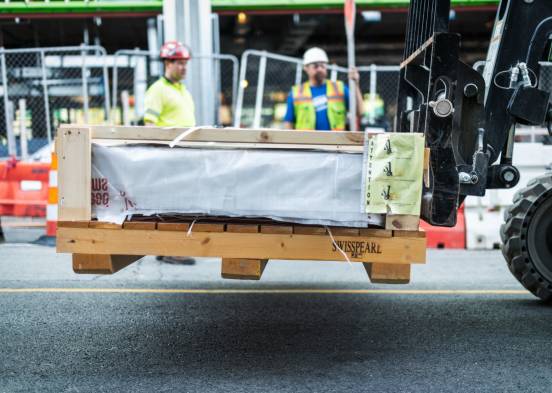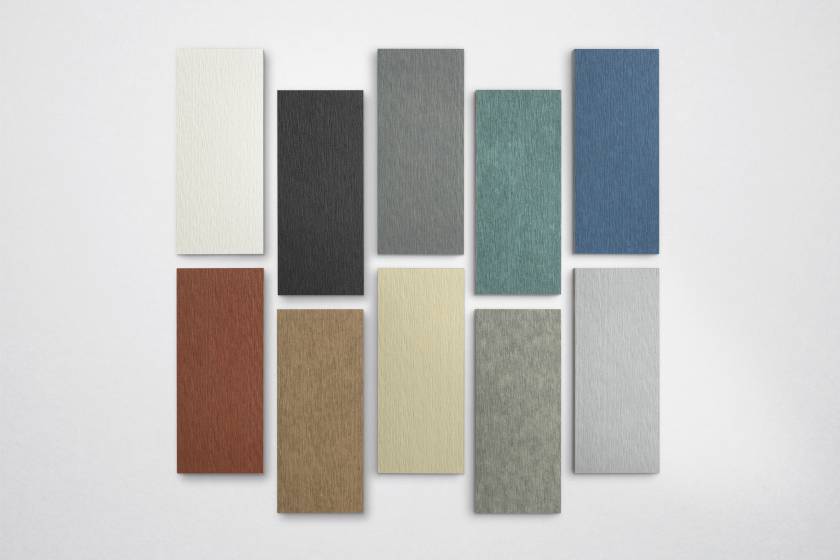 Vintage colour line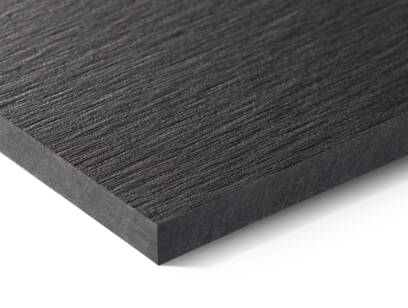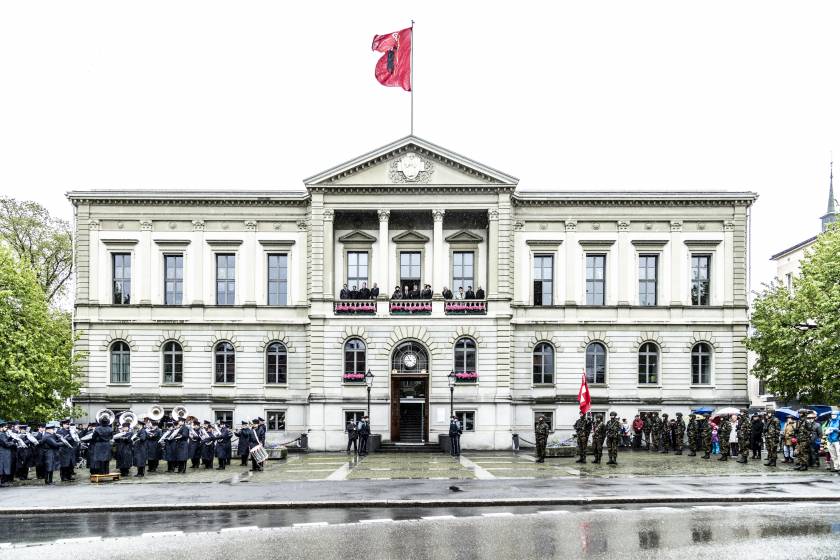 Employee portrait, Landsgemeinde Glarus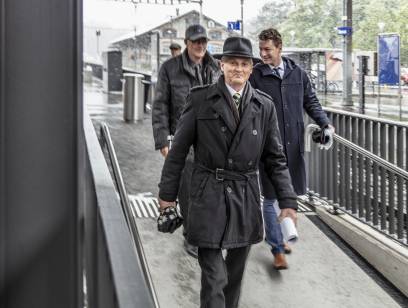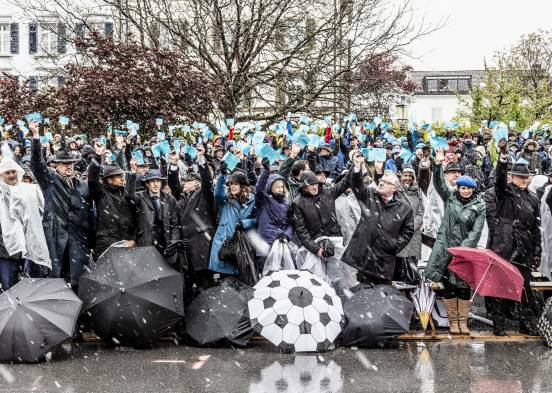 Are you inspired?
We would be happy to send you the current issue #30.
Get your subscription now.