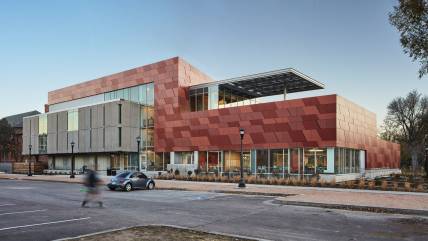 Invisible fastening methods for Swisspearl panels
Create an impressive and noble appearance of the building envelope with an invisible facade fastening. The panels are mounted with anchors and clips on the back so that the materiality of the surface of fibre cement panels can be fully appreciated from the front without visible rivets or screws. A perfect solution from an aesthetic point of view.
No visible rivets and screws
Available for large format panels
Optimized for durability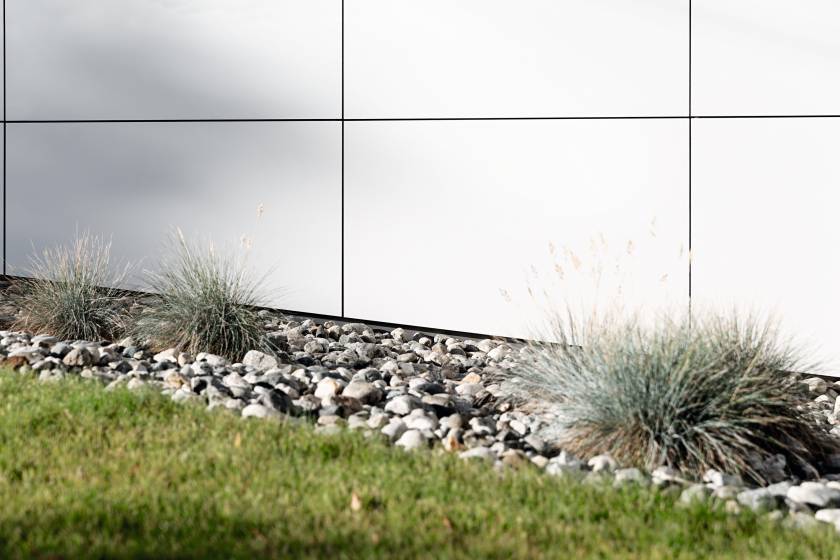 Villa Faun, Oslo, Norway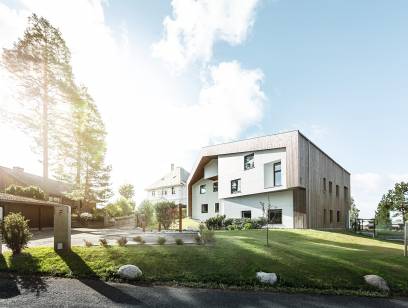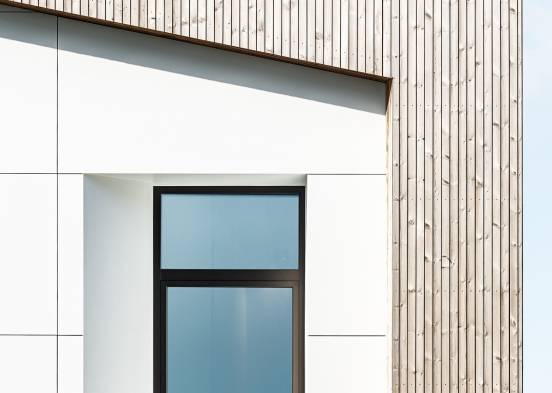 Sigma—the invisible facade fastening from Swisspearl
Sigma 8 Pro
The Sigma 8 Pro is a specially developed and optimized system for the invisible fastening of facade panels. Sigma 8 Pro enables rear-fastening of 8-mm thick fibre cement panels to wooden and metal substructures for a striking and elegant look. Sigma 8 Pro can be used for the Largo and Linearis formats and for large-format panels, offering selectable panel widths and lengths up to a maximum size of 3050 x 1250 mm, and a panel thickness of 8 mm.
Advantages
The meticulously designed front face is visible in its full splendor, especially with structured surfaces such as the Vintago and Gravial lines
Intuitive installation of threaded dowels and clasps
Optimized for durability
Sigma 12
The concealed Sigma 12 panel mount is available for a panel thickness of 12 mm. The panels are delivered cut to size and include the anchor points on the backside of the panel. The aluminum components are attached to the panels on the construction site and hung on the corresponding substructure brackets. The substructure consists either of wooden slats covered with an EPDM layer, for protection against humidity, or a metal structure made of aluminum or galvanized steel.
Fischer
Developed in close cooperation with Fischer, Swisspearl fibre cement panels with a panel thickness of 8 mm can be invisibly fixed with 5-mm Fischer FZP II T-PA undercut anchors. This installation is subject to strict guidelines and must be carried out under the supervision of a local, certified Fischer partner.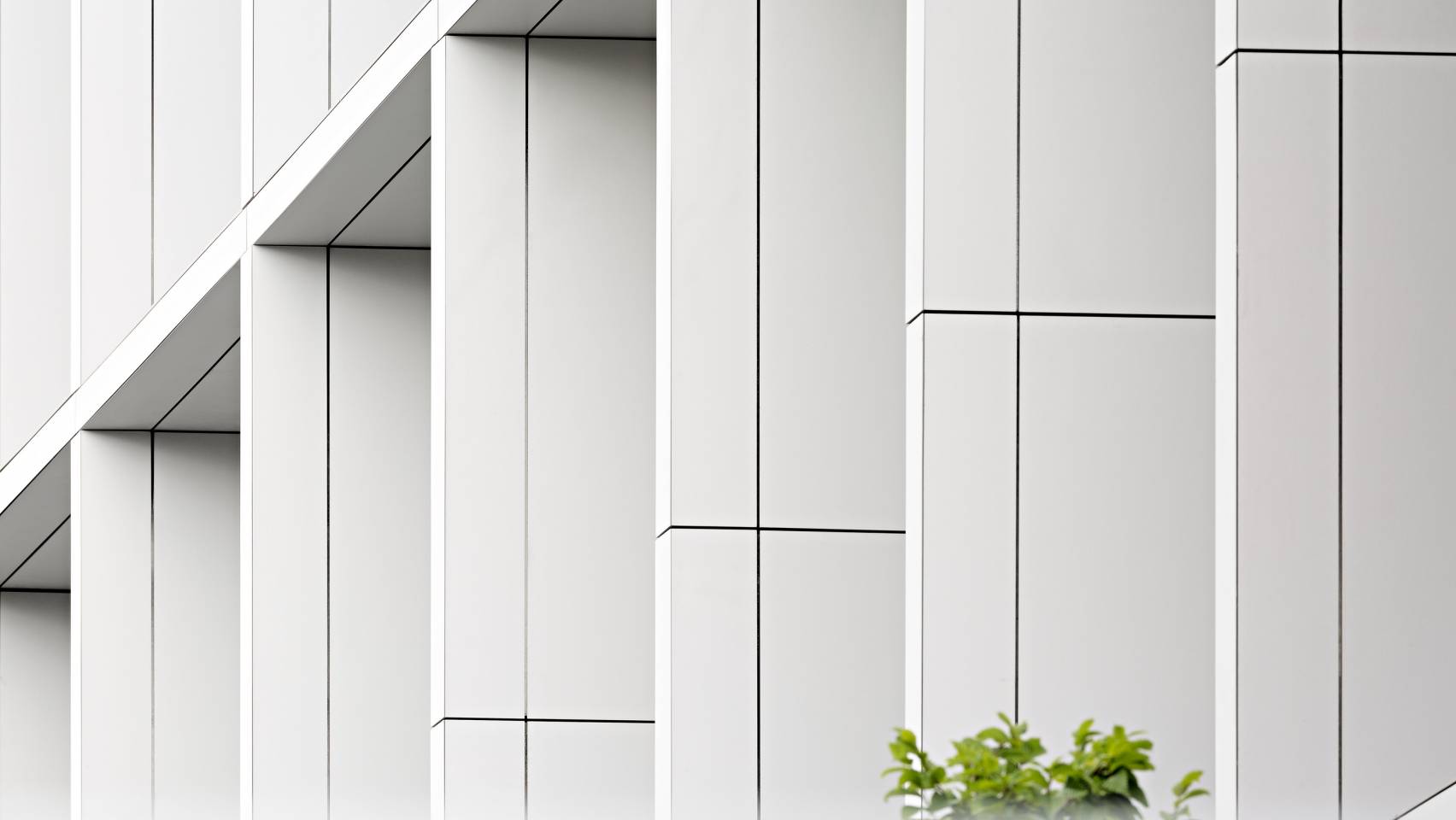 Invisible facade fastening with adhesive
Panels ordered for adhesion are referred to as ARSBs. These are available upon request at the time of ordering. Standard Swisspearl panels cannot be used for adhesive application.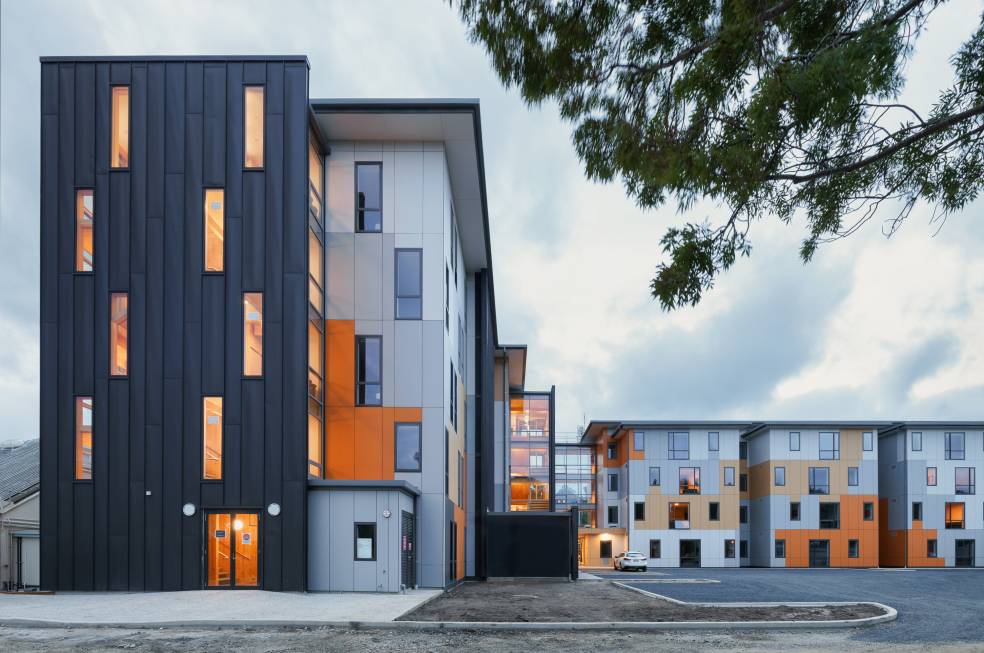 Otago Polytechnic student village, Dunedin, New Zealand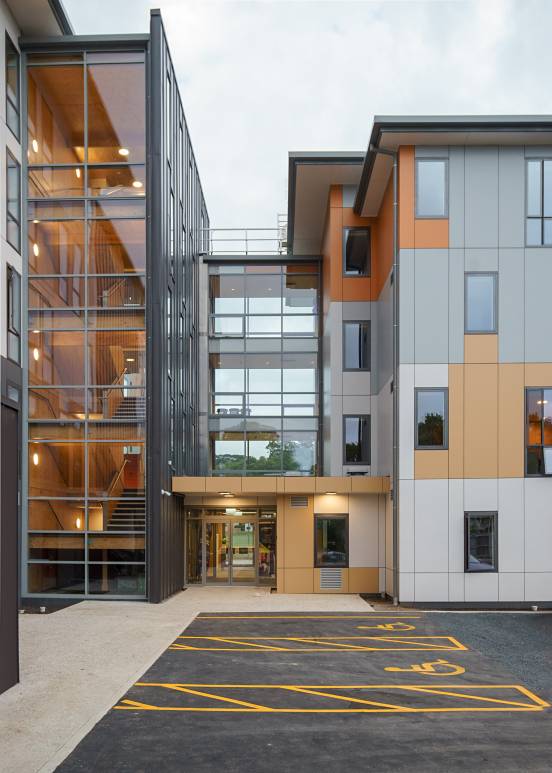 Downloads
Technical documentation
Further technical information on the invisible fastening of large-format Swisspearl facade panels can be found in our technical documentation for download.
Here for you
How can we help?
Are you an architect or planner and have questions about invisible fastening methods for your individual project? We are your knowledgeable associate, and can assist you from planning to implementation. We will be happy to advise you.