DELTA
Design by Swisspearl
Rectangular, square or round. Delta is available in many different sizes and shapes - to suit your individual requirements. Set accents with different shapes and colours.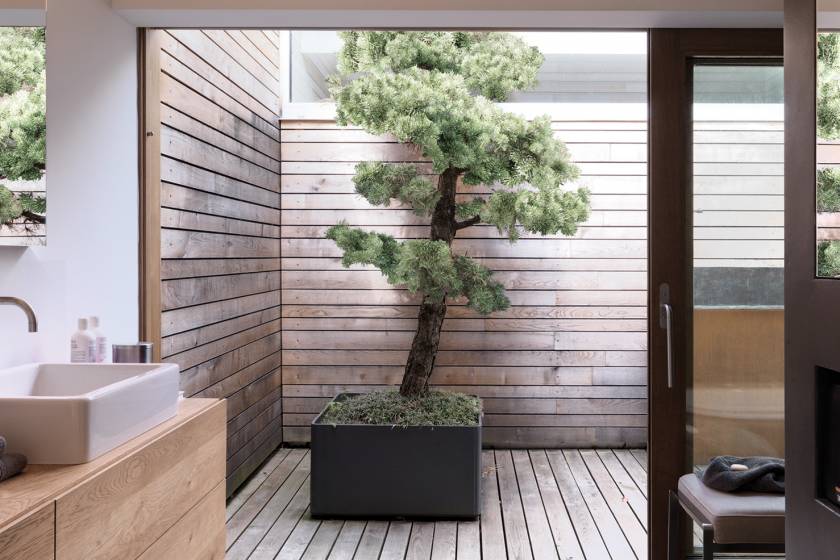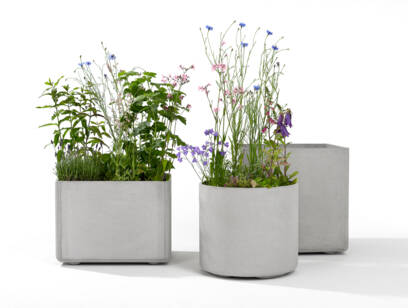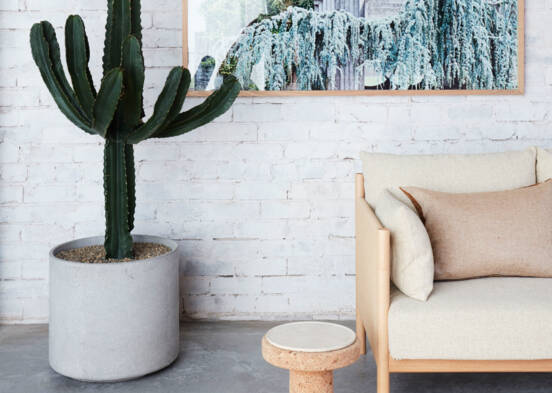 SAMURAI
Design by Michel Bruggmann
Samurai is a tall, slim planter that is perfect for deep-rooting plants such as roses and rosemary. Samurai planters make a particularly effective statement at the entrance of hotels and restaurants.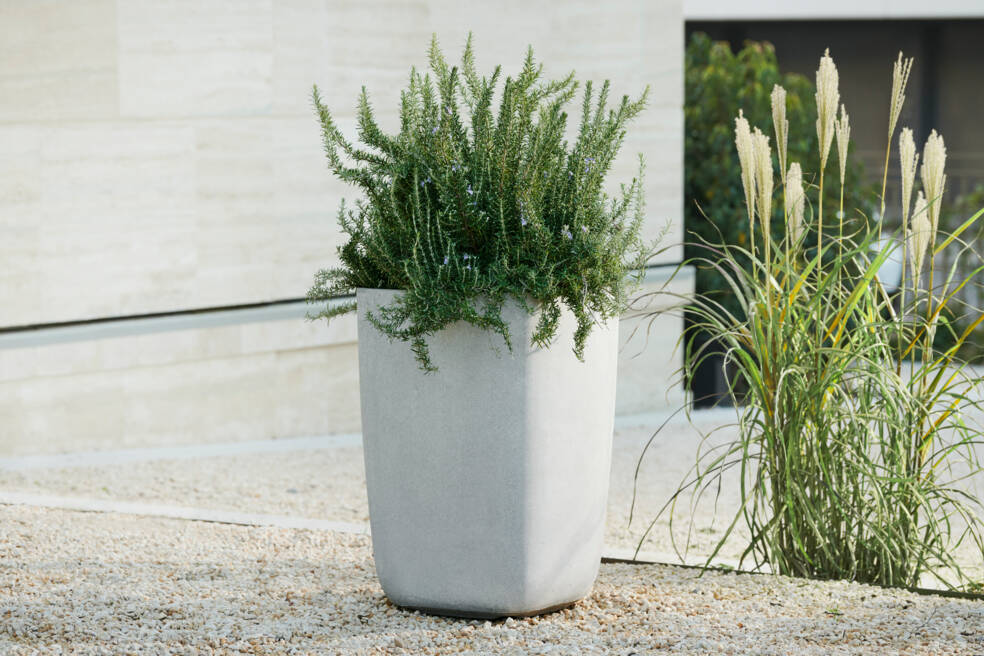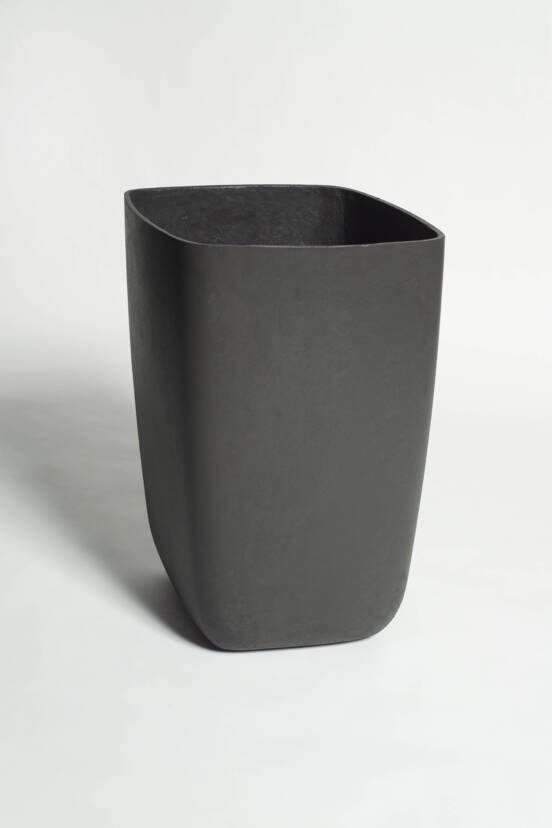 SESSANTA-6
Design by Swisspearl
Sessanta, sixty-six. With a width and height of 66 cm, this planter forms a harmonious square when viewed from the front. Sessanta can be optimally combined with the Trenta planter.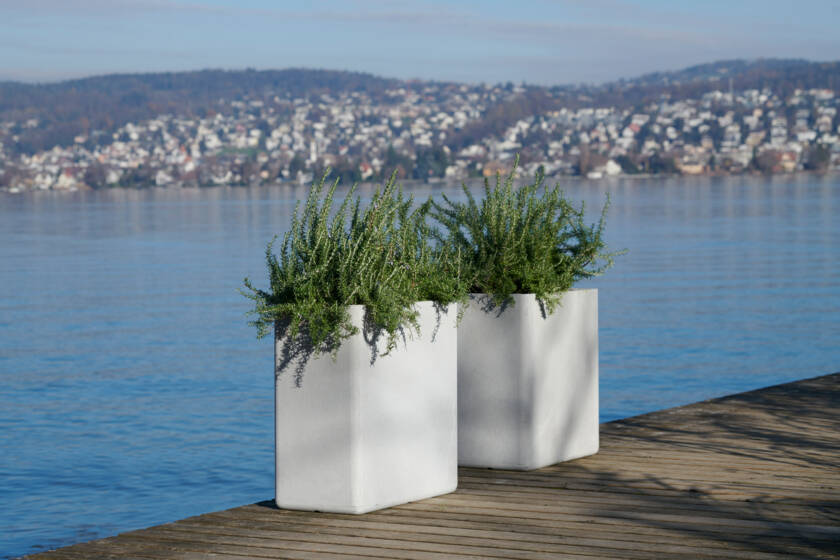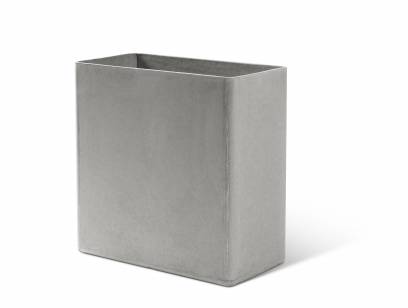 TRENTA-3
Design by Swisspearl
Trenta, thirty-three. The slender counterpart to Sessanta. Classic, square - this is how the planter presents itself. Versatile in use, it skillfully sets the scene for plants with its simple form.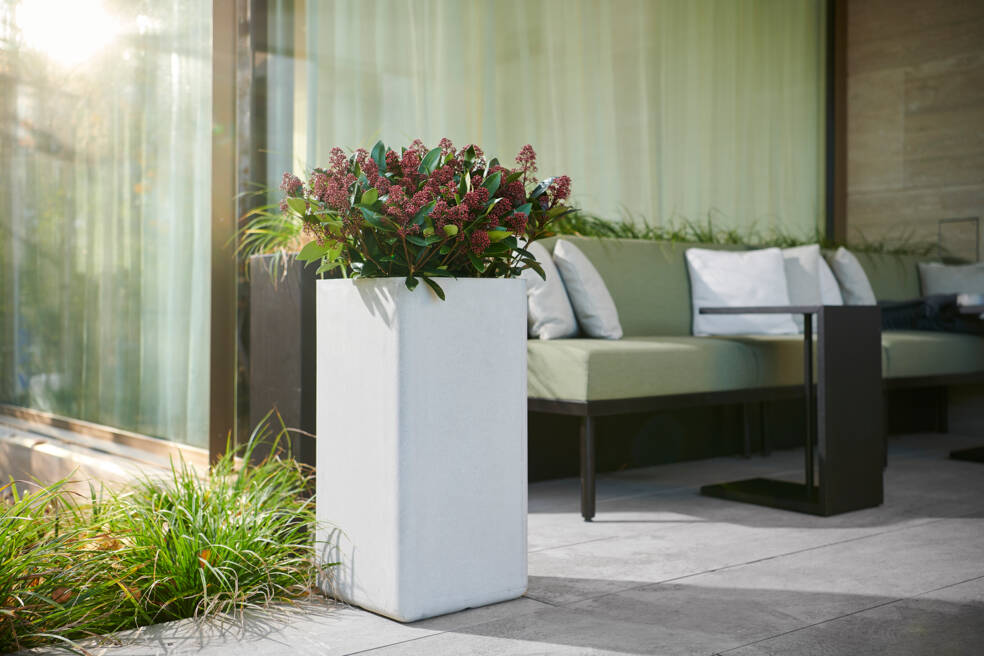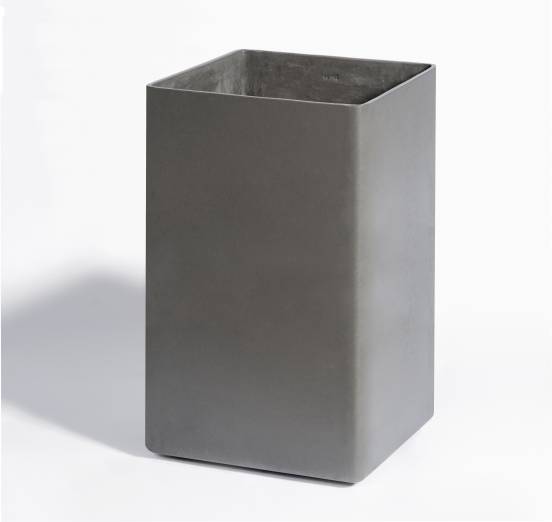 TWISTA
Design by Martin Mostböck
Imagination sets accents. Honoured with the "Red Dot Design Award", Twista's slightly twisted design lends exciting eye-catchers to the most beautiful terraces and interiors.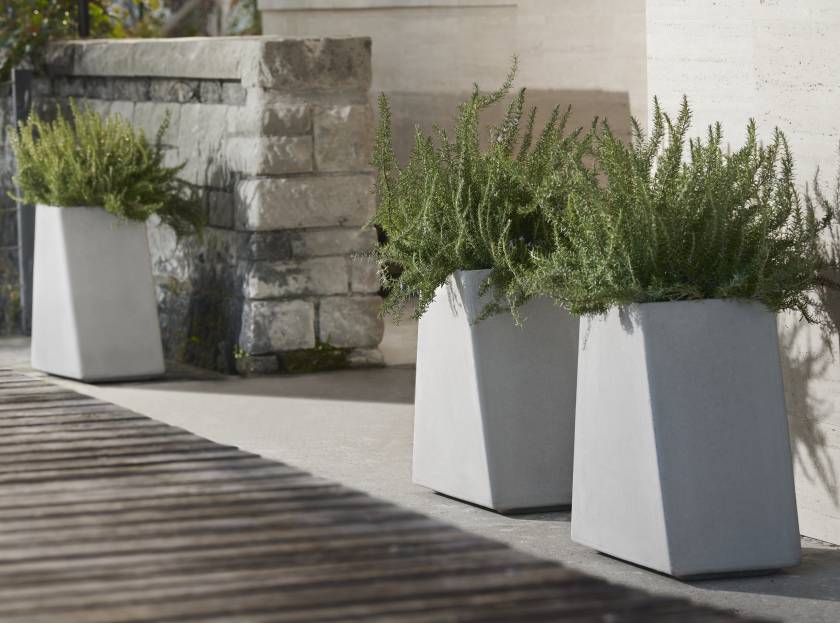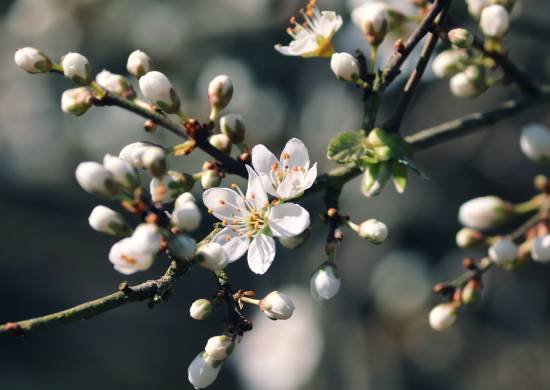 Are you inspired?
We will be happy to advise you!