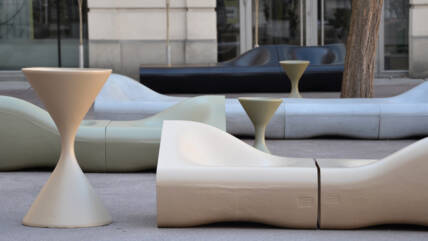 GUHL CHAIR
Design by Willy Guhl
In 1954, the designer Willy Guhl created a design icon with a fibre cement panel joined to form an endless loop. The sculptural armchair, also known as the Loop Chair, impresses with its simplicity and classic elegance.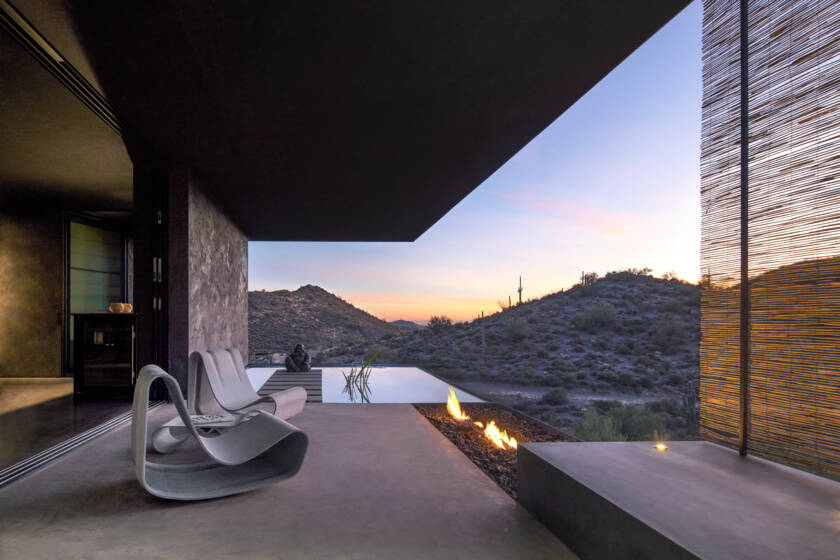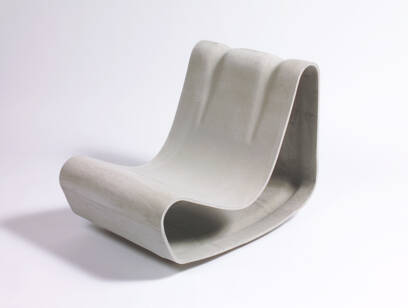 SPONECK
Design by Julia von Sponeck
Designer Julia von Sponeck has abandoned the classic loop shape for the armchair and worked with two fibre cement panels lying on top of each other. This creates a dynamic, ergonomically sophisticated shape that is particularly comfortable to sit on.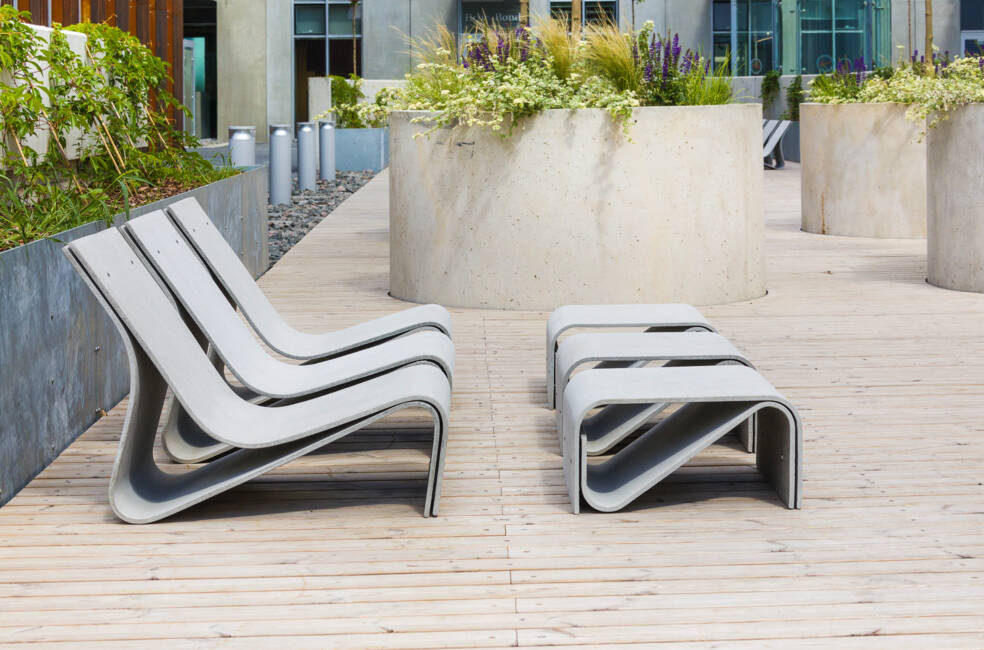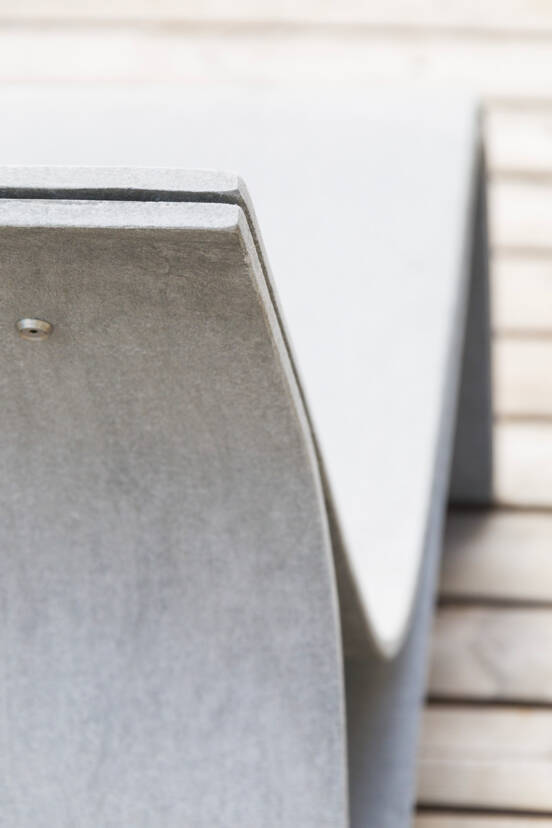 TRASH CUBE
Design by Nicolas le Moigne
Waste is generated at the Eternit factory during the production of various garden and design pieces. This waste finds a new life in the Trash Cube. Offcuts and leftover material are reshaped to form a stool or side table. The different pieces of waste used make each Trash Cube truly unique.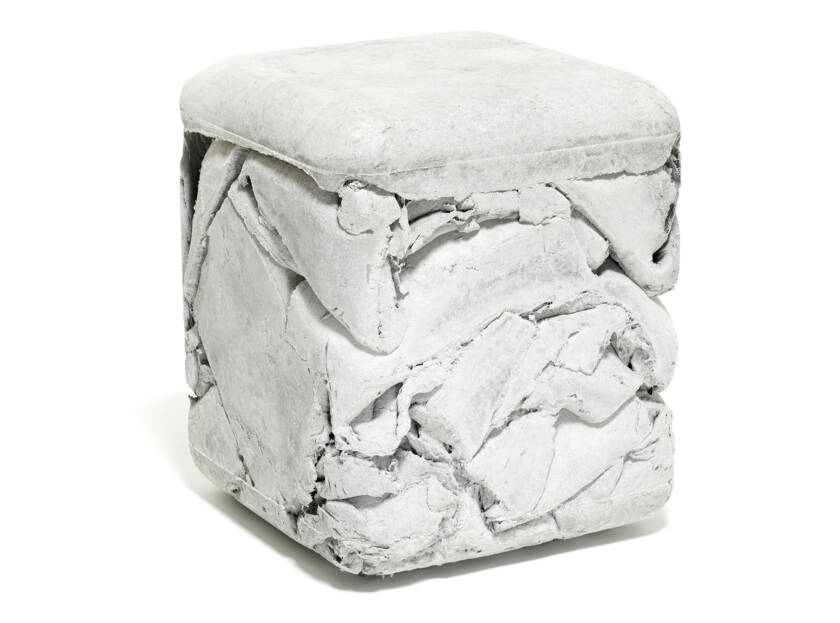 DUNE
Design by Rainer Mutsch
The Dune lounge chair consists of four elements that can be arranged as individual pieces or modularly. Rainer Mutsch achieved an exciting 3D effect with round, soft design elements in the design.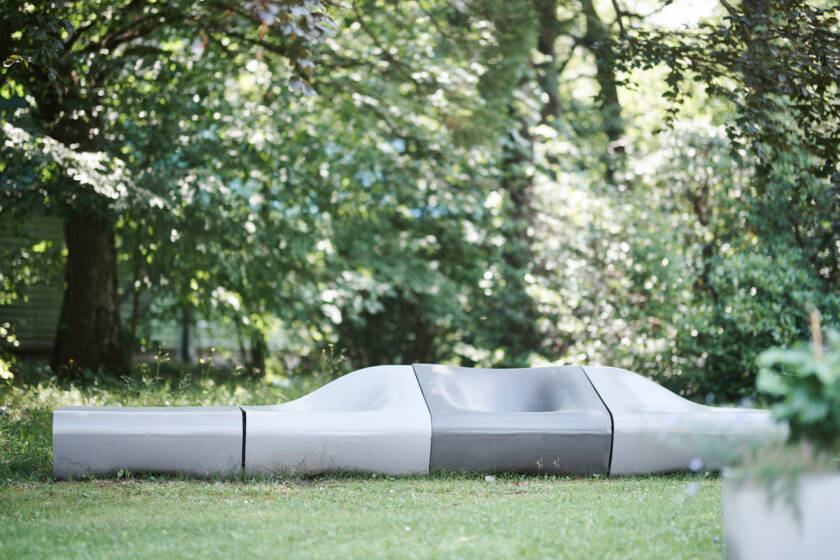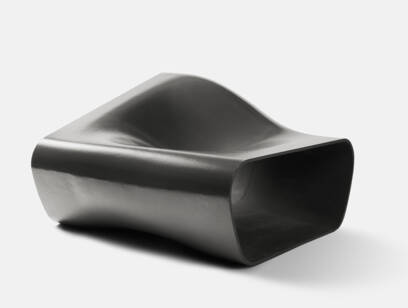 ECAL Chair
Design by Nicolas le Moigne
Inspired by the malleability of fibre cement, the designer and lecturer designed these elegant and resilient masterpieces with his students. The central fold gives the objects stability and lightness at the same time.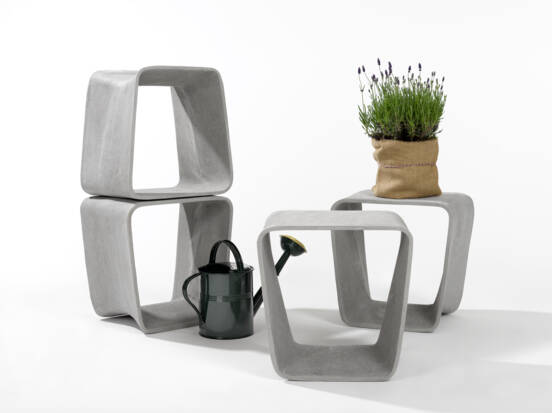 PORTO
Design by Michel Charlot
The design of the Porto trio - table, side table and stool - impresses with a concise design language and maximum reduction. The trio not only looks good outdoors - Porto also makes a strong statement indoors.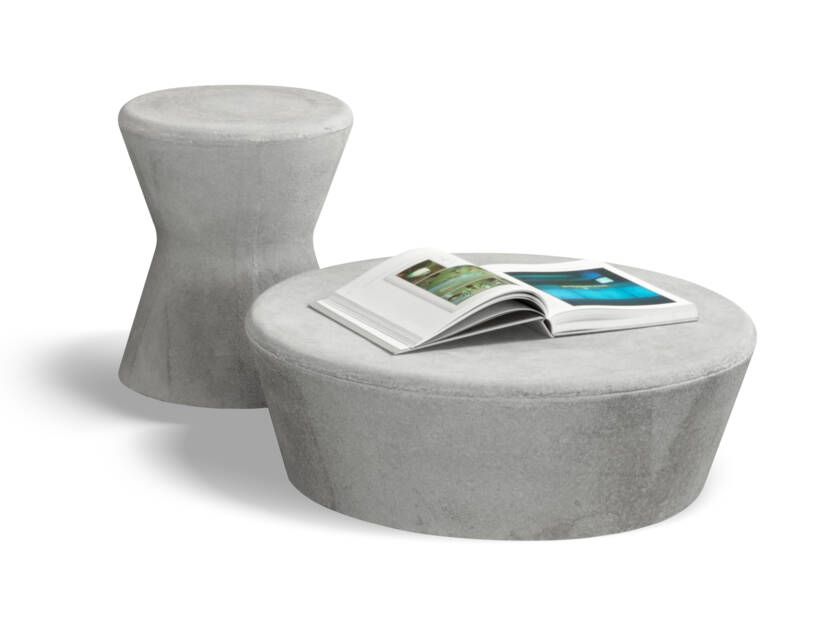 The Bench
Design by Michel Bruggmann
The Bench, created by industrial designer, Michel Bruggmann, is a simplistic design. Composed of gently rounded corners and a smooth surface, it blends into any environment - indoors and outdoors.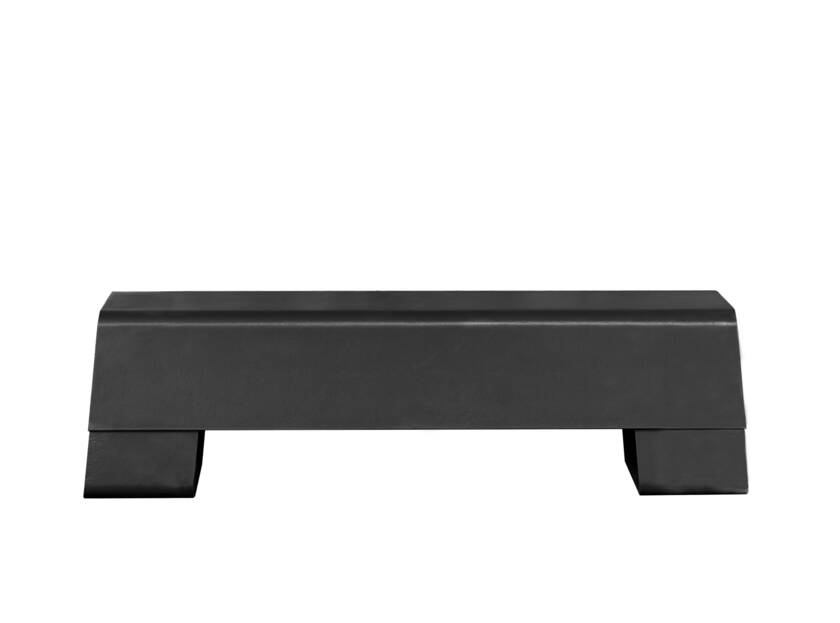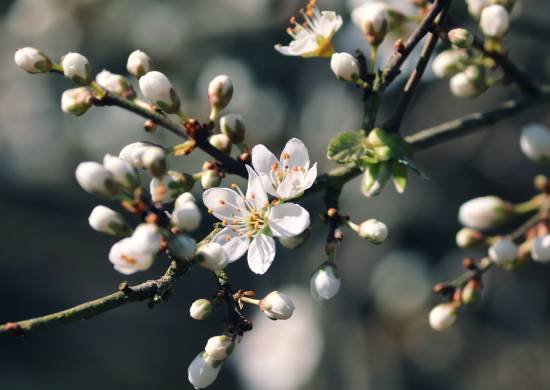 Are you inspired?
We will be happy to advise you!