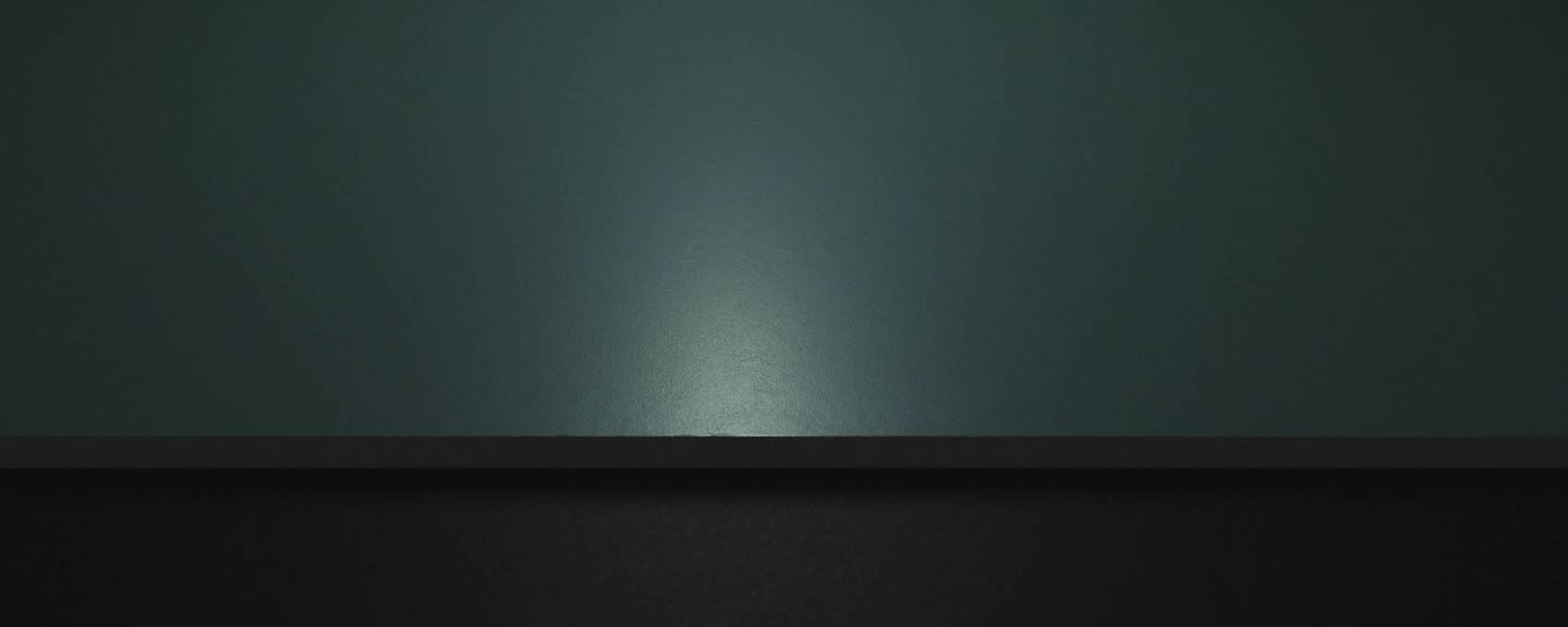 Color line
Planea
Fresh, playful and light
Planea is a gray fiber cement panel with a matt, smooth surface and an overcoat. The clear, color-intensive and fresh colors stand for vitality and lightness.
Structure/Surface
smooth/even
Colors
13 colors, custom colors on request possible
Addition
Planea is available for interior in format Largo.
»With Planea, you can design color-intensive and durable building envelopes, whereby even the combination of different shades can create a real play of colors. «
Planea – available colors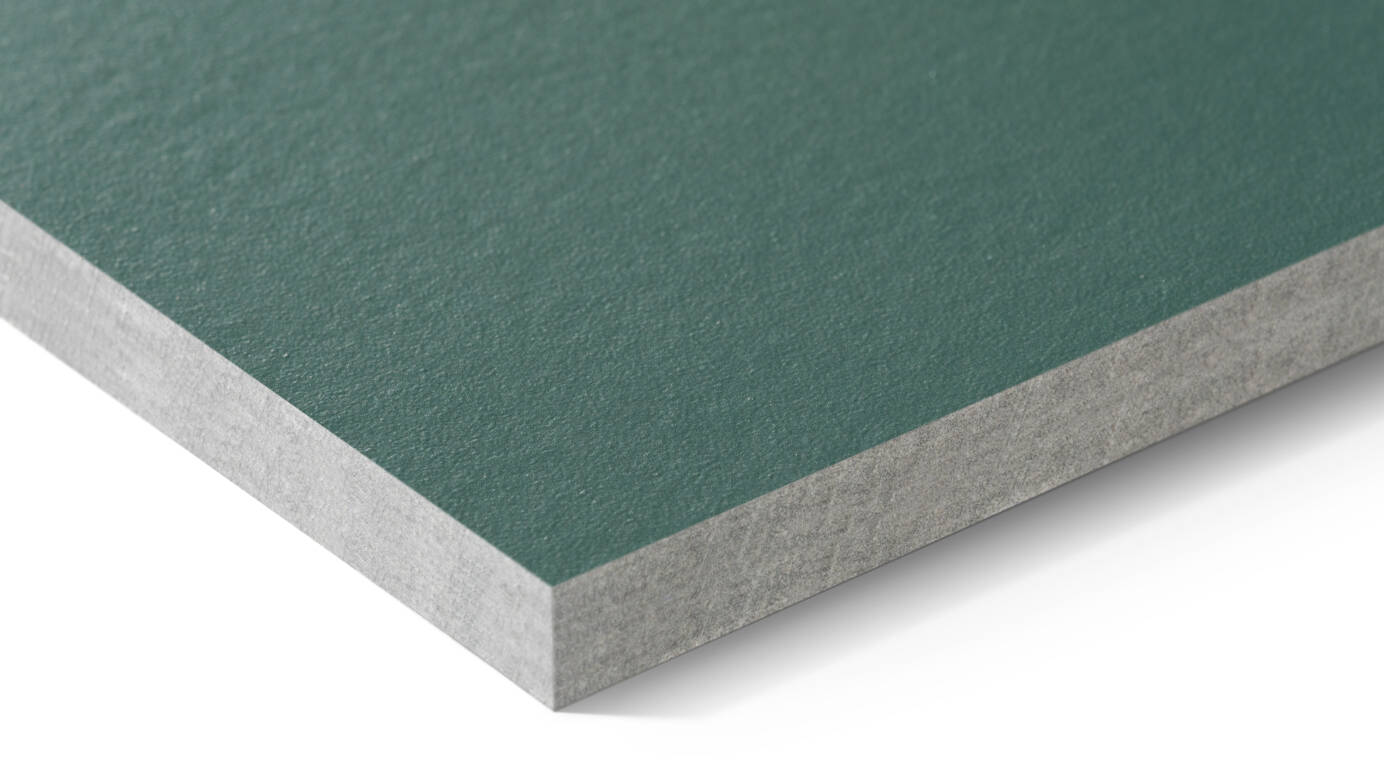 Jungle 532
You want to discover Planea?
Get your free material sample in the tone Jungle 532 und Coral 331.

Midnight 231

Jungle 532

Cactus 531

Skylight 131

Igloo 932

Seashell 933

Snowflake 930

Sunrise 831

Sunset 832

Ruby 334

Crimson 333

Dragon 332

Coral 331
Advantages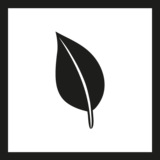 Natural building material
Our fiber cement consists largely of natural, mineral raw materials as well as recycled process fibers. Regional sourcing is very important to us. This effectively conserves important raw material resources.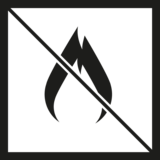 Fireproof
Swisspearl sheets are mineral products and therefore non-combustible. They have excellent fire behavior values. A property that provides the necessary safety, especially for dense construction.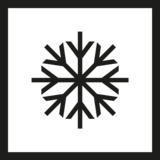 Frost resistant
Fiber cement is extremely weather and frost resistant due to its natural properties.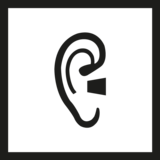 Sound-insulation
The very good sound insulation values of fiber cement facade cladding ensures a quiet and pleasant living environment.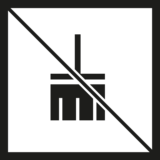 Maintenance-free
Swisspearl panels are durable, extremely resistant and maintenance-free in their use. Their highly resistant surface finish does not require repainting even after years.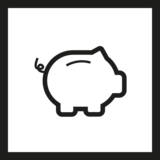 Long-lasting and economical
The incomparably durable Swisspearl panels optimally protect the facade structure from any weather or external influences, thus guaranteeing a long-lasting, safe and maintenance-free building envelope for decades.
Custom made products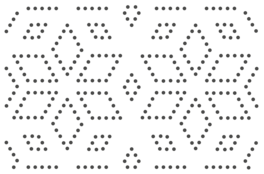 Perforations give the facade or interior wall an exciting surface look, let a lot of natural light into the building and break out of the usual design.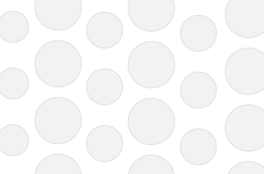 Geometric shapes, individual patterns, company logos or image motifs can be engraved on individual panels or across multiple panels.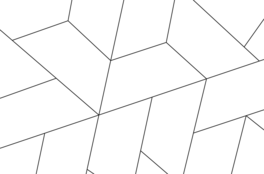 With individual cuts or free forms, unconventional building formations and facade designs can be created.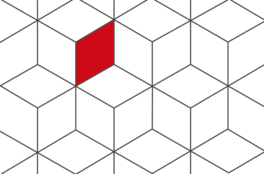 Thanks to decades of experience in the field of color theory and coating technology, we offer the ability to create custom colors in NCS, RAL and Pantone shades. Special colors are possible within the color lines Carat, Nobilis and Planea.
You need more information?
We are happy to advise you.