KYOTO
Design by Michel Bruggmann
Elegance combined with classic design - that is the Kyoto planter. Available in eleven different sizes, it skillfully showcases perennials, shrubs and small trees.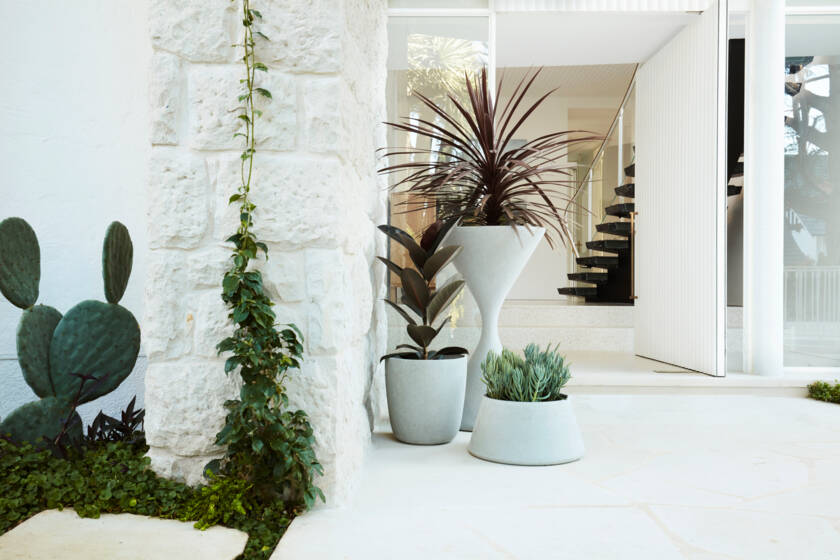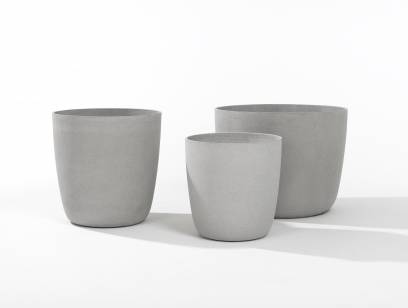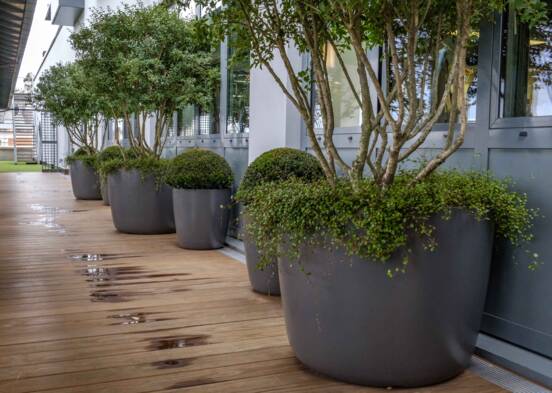 OSAKA
Design by Michel Bruggmann
Strong, robust - and yet light and delicate. The Osaka planter with its rounded corners is available in ten different sizes. The planters offer space for everything from small herb beds on the balcony to flower compositions in the garden.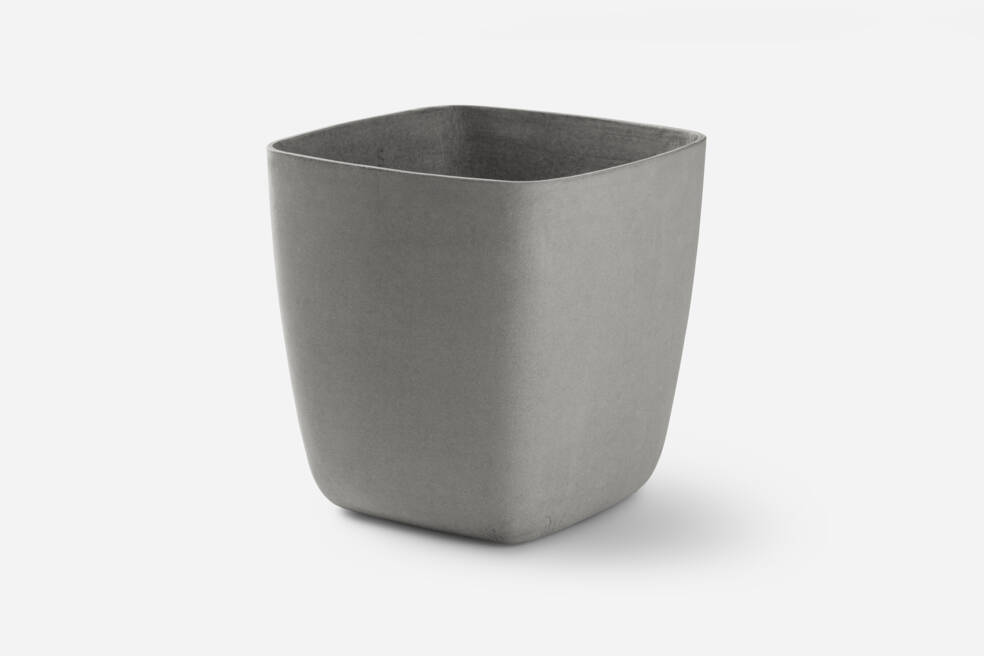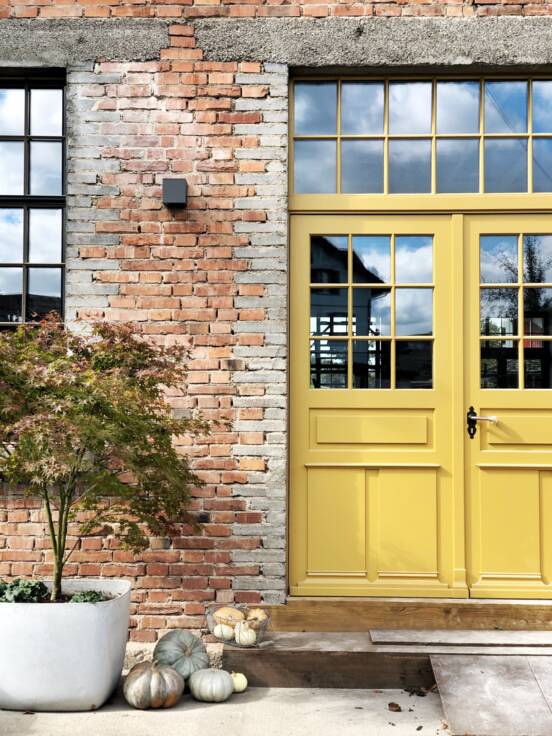 SPINDEL
Design by ZHDK
Spindel, also known as the Diabolo, is simply masterful with its shape that tapers in the middle. This piece can be used as an iconic planter, or alternatively as an indoor sculpture. Available in two different sizes.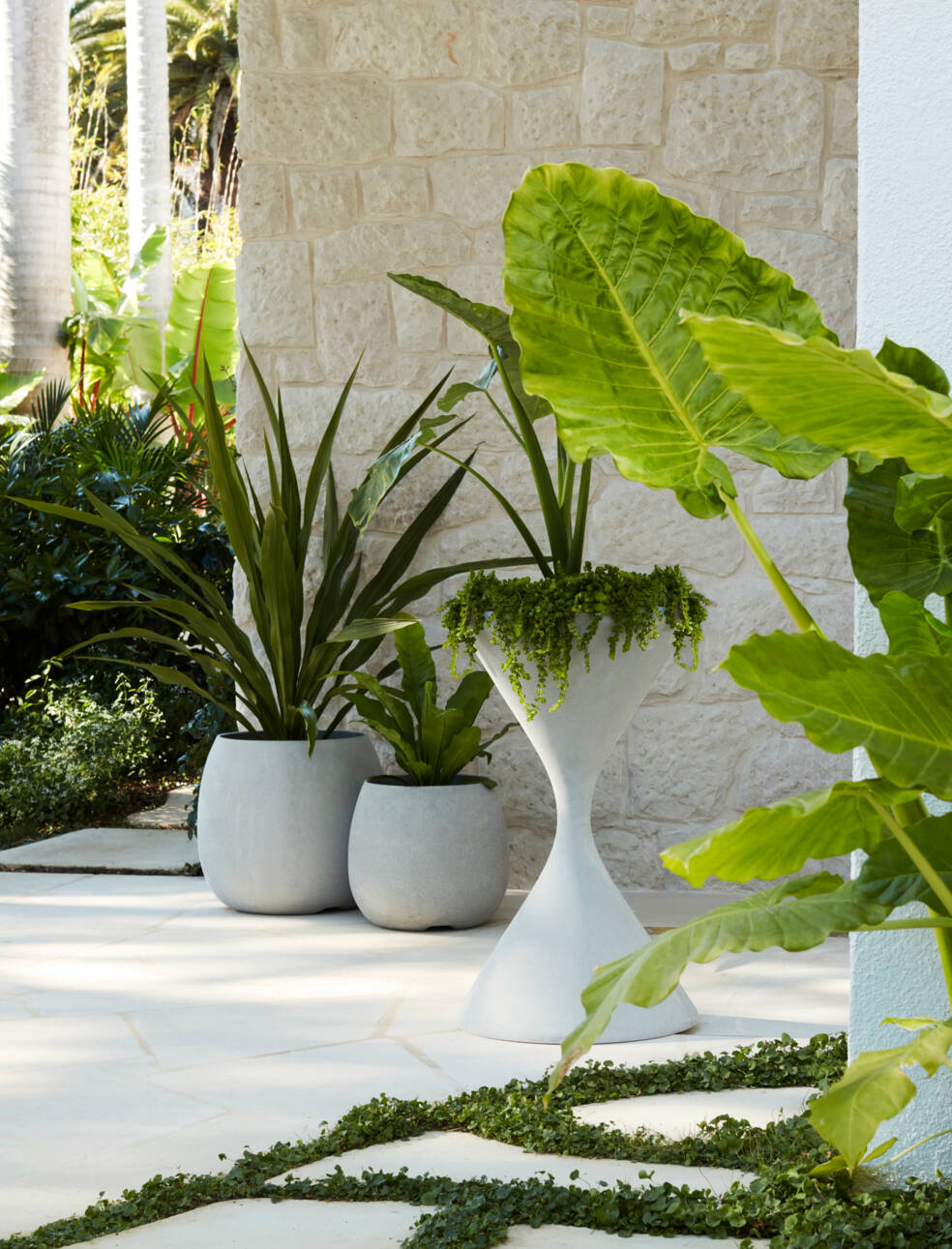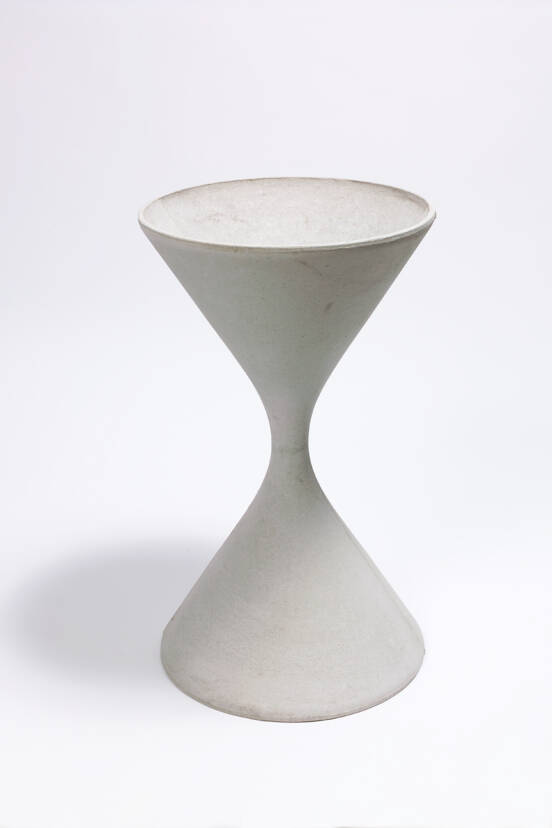 BIASCA
Design by Willy Guhl
The Biasca planter, also called Elephant's Ear, captivates with its organically inspired form. It received the "Good Form" award from the Swiss Werkbund in 1952. Today it is one of the Swiss design classics.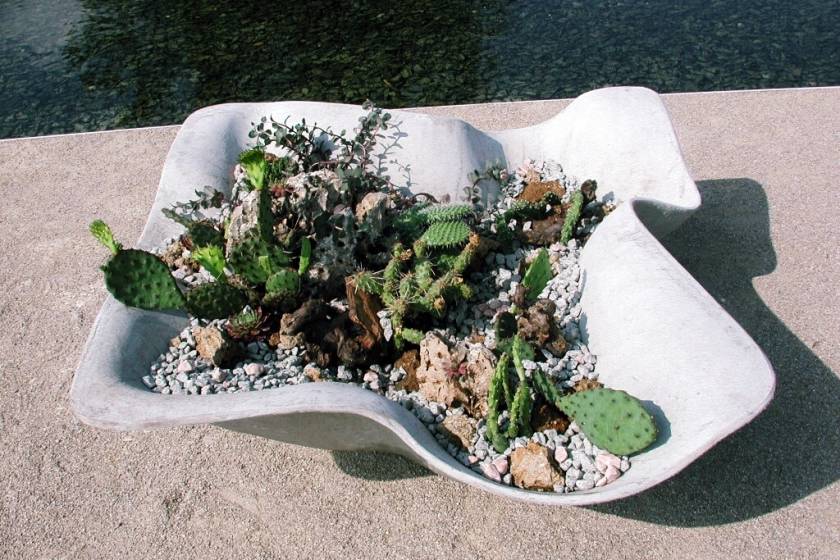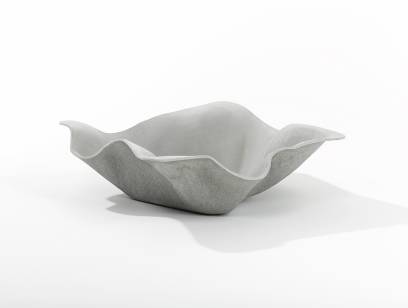 ALTO
Design by Carmen Humbel und Thomas Geiger
High, round and widening conically towards the top - this is how the Alto planter presents itself. Available in three sizes up to a height of 75 cm.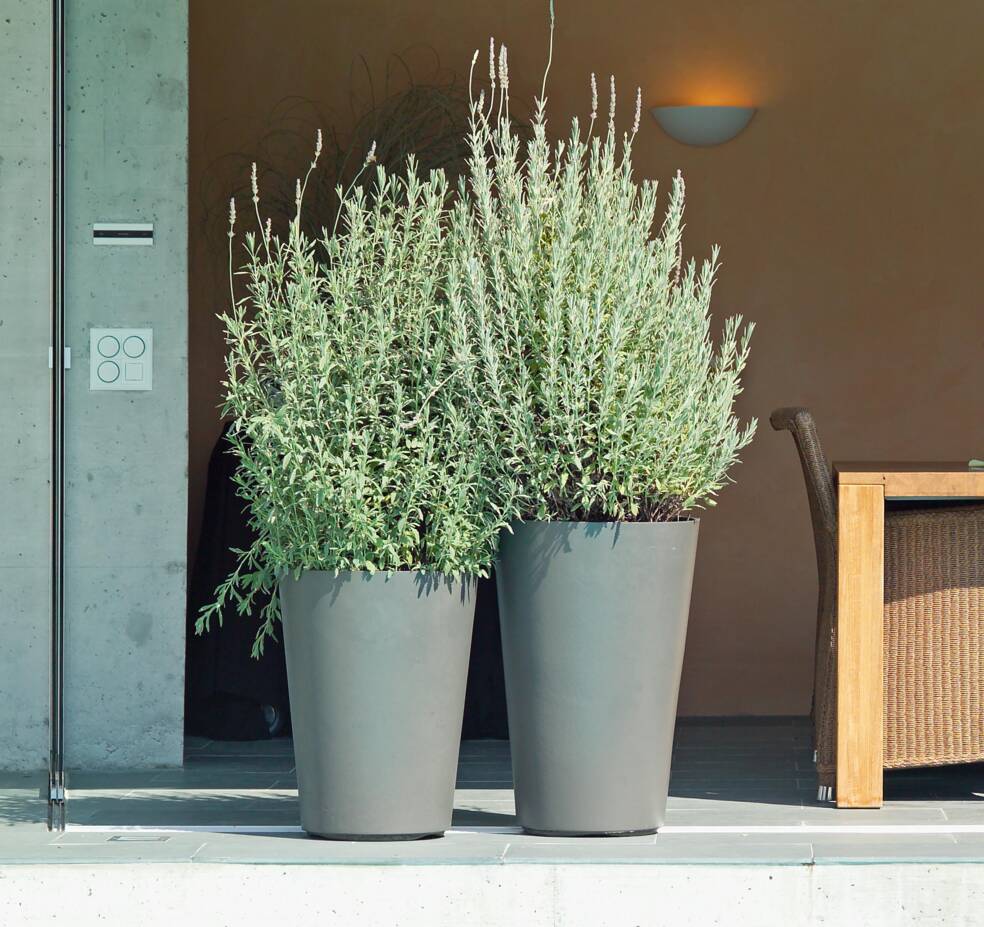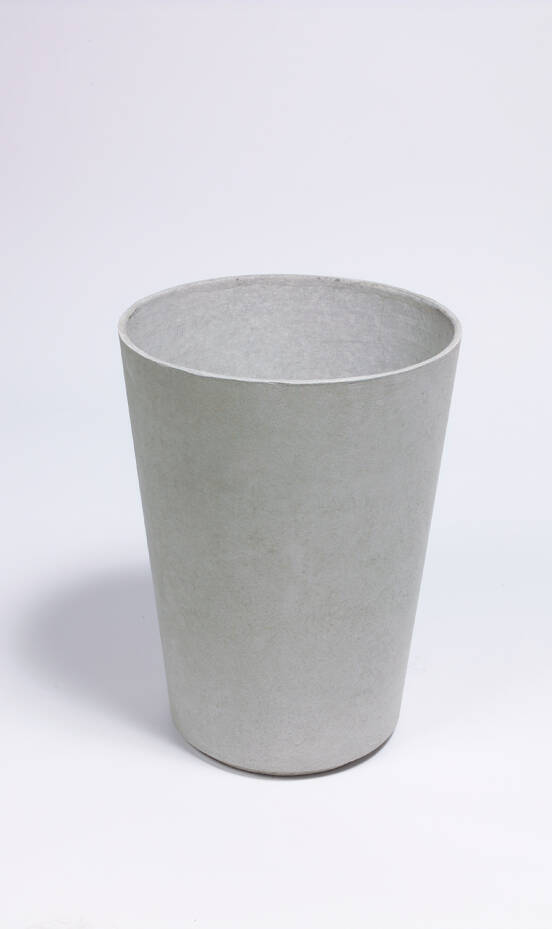 LAUSANNE
Design by Swisspearl
Lausanne is our flat, harmoniously round planter. The wide base and the and the low height ensure high stability.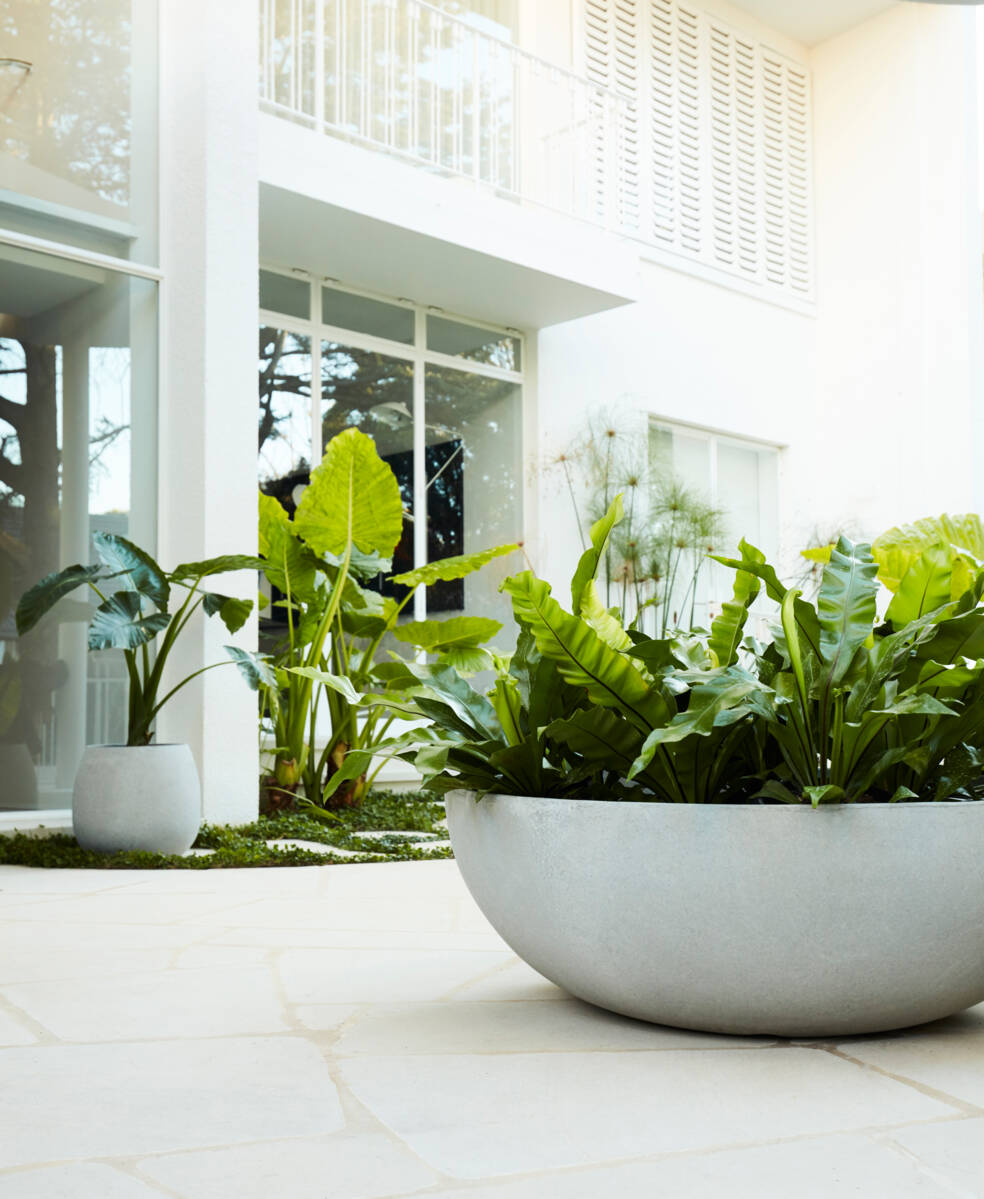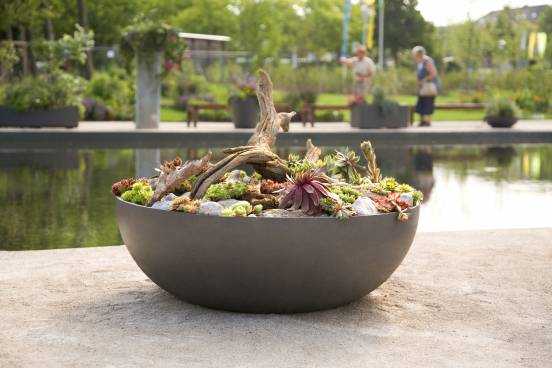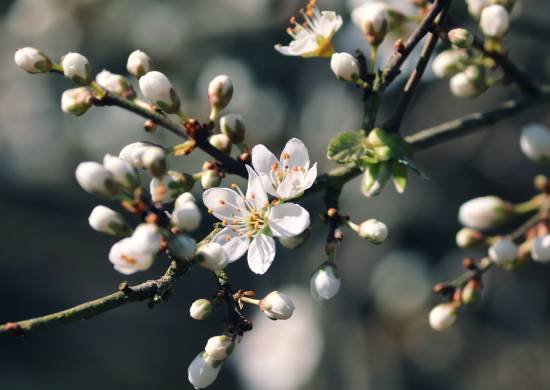 Are you inspired?
We will be happy to advise you!